Wilkemp Electric Engine Junior Model "E"

Never seen one of these before. Made by Wilkemp Industries of Fishers Indiana, this is a Junior Model "E" Wilkemp Electric Engine.
A standard solenoid type electric engine with a cam and wafer contact beheind the crank. I found an advert for this engine in the
December 1947 edition of Popular Mechanics. The price at the time was $6.95. Given it's age this one has survived in great condition.

Video here.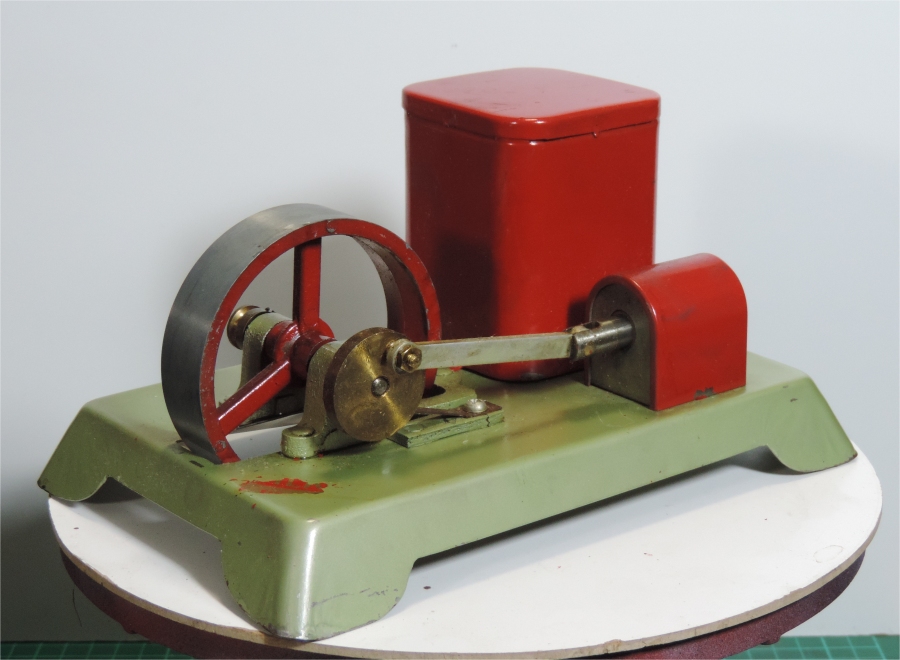 ---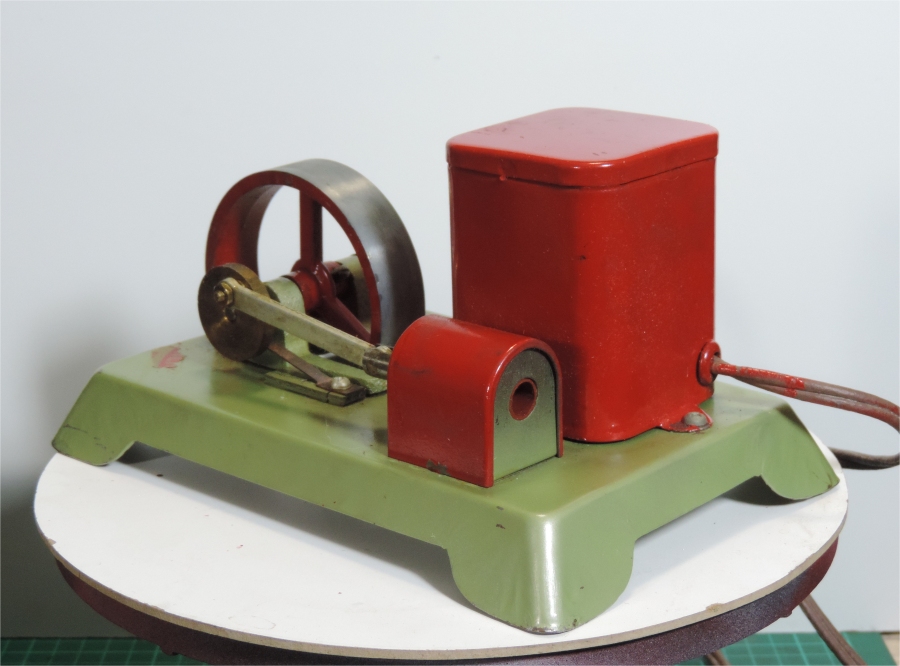 ---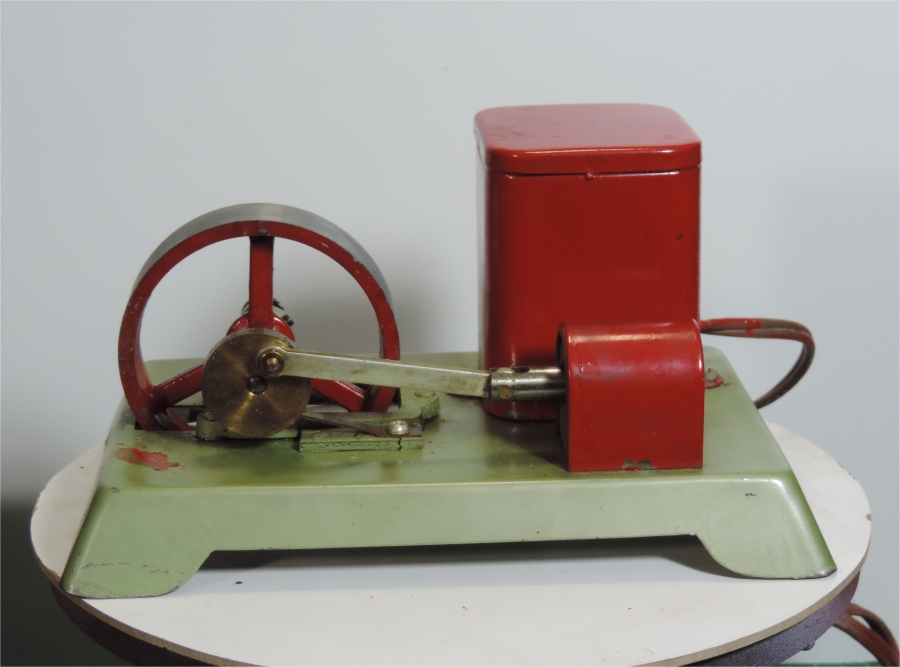 ---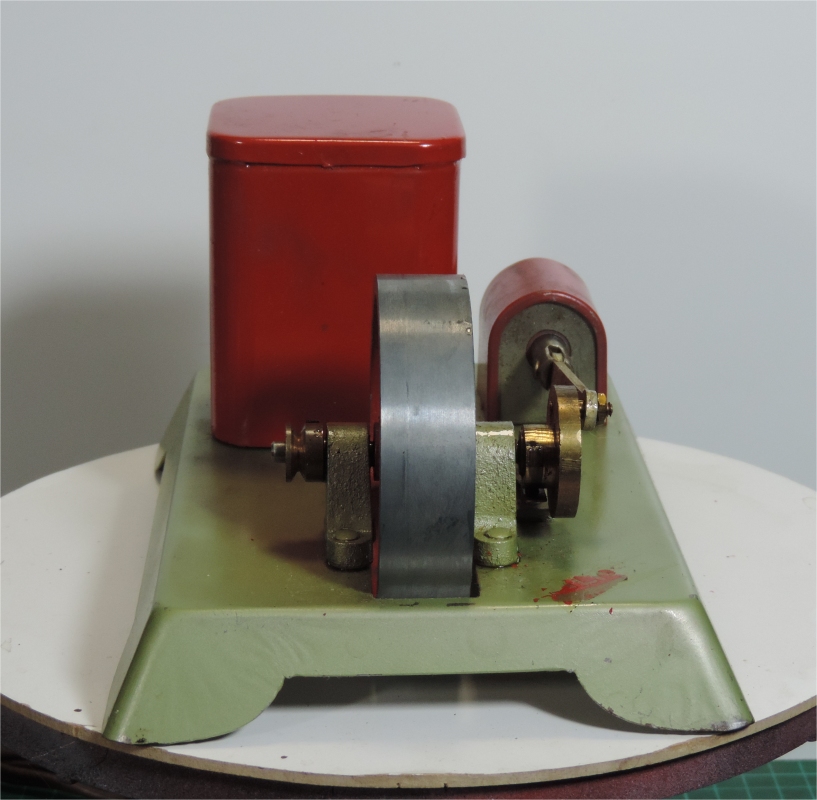 ---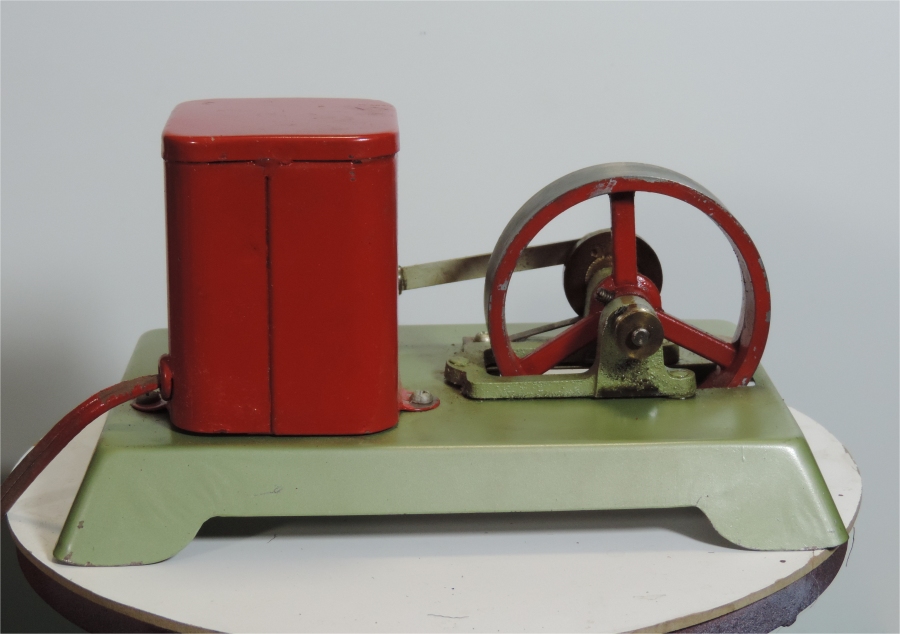 ---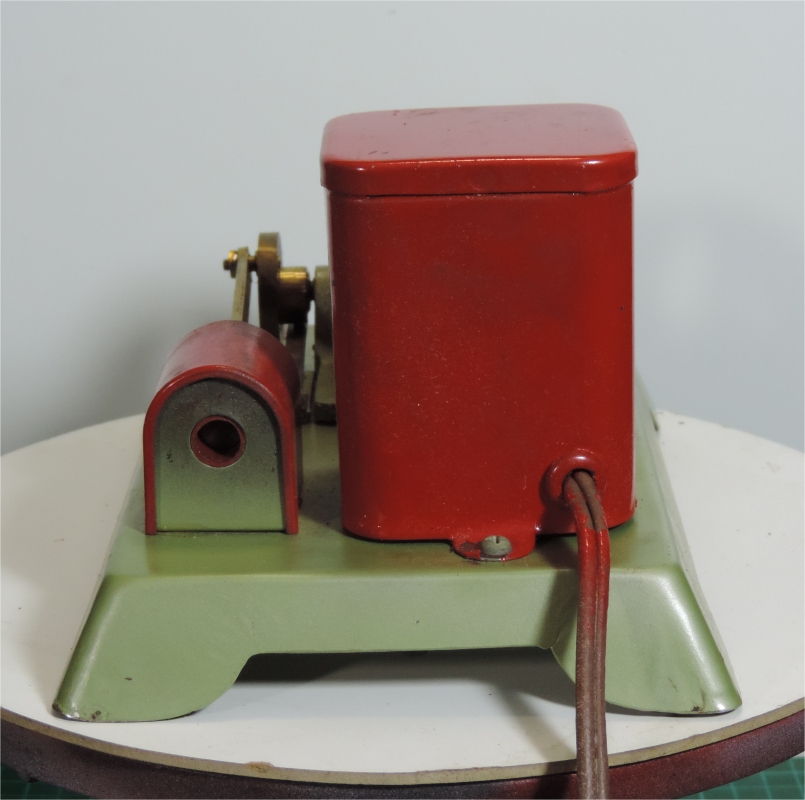 ---

Fortunately the previous owner had kept and bagged the label which gives some information about the engine.


Back to Electro-Mechanical Engines Page
Back to Steam Main Page
---
---