Swift Sixteen Well Wagon

The Milford Hill Light Railway's first item of rolling stock with boggies! This is a Swift Sixteen Well Wagon kit.
Mainly resin with metal axles & wheels this is a really easy kit to put together and very strong. Chris Bird had one
of these carrying a Finescale Quarry Hunslett and i'll be interested to see what kind of loads it can handle.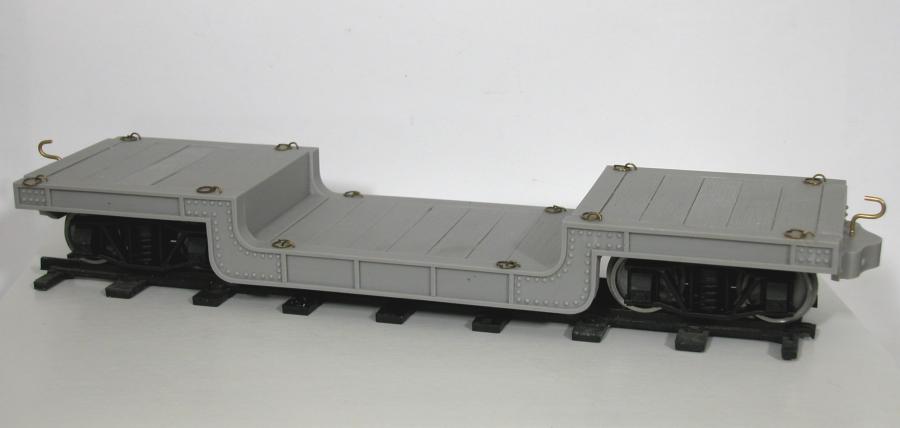 ---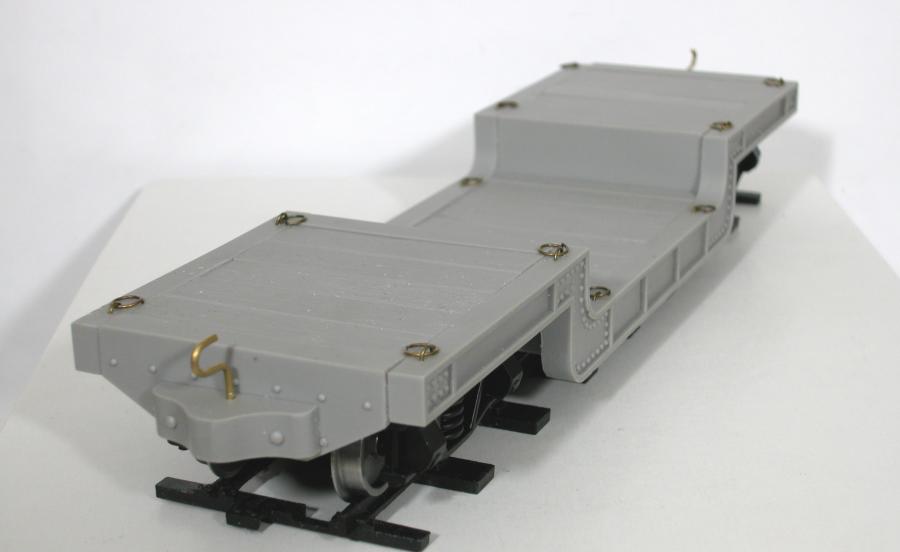 ---

---

The wagon has now gained a wooden plank bed and a suitably impressive load, a Type 59 Bugatti.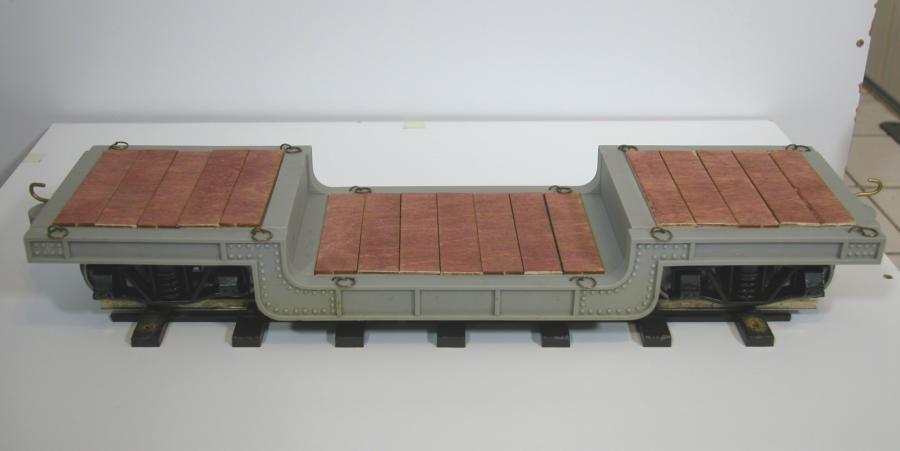 ---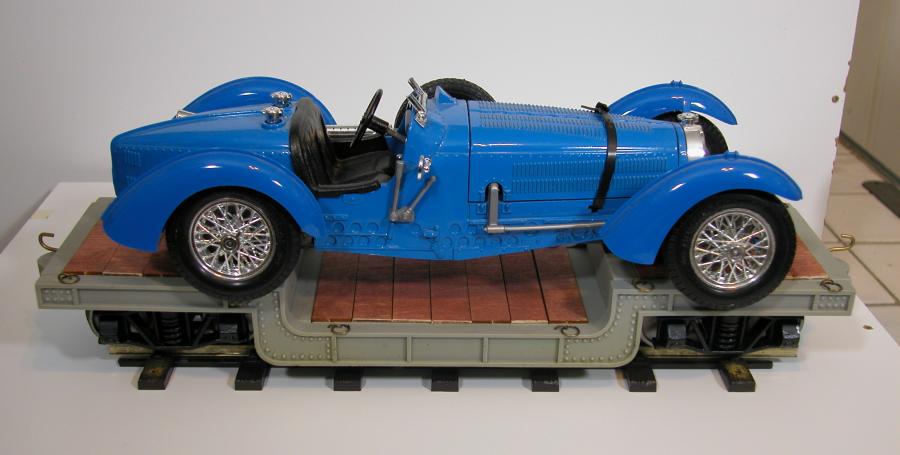 Back to TMHLR Rolling Stock Main Page
Back to TMHLR Main Page
---
---