Torch Mechanical Model

Ok, confession time, i've wanted one of these ever since i first saw one on Mike Stacy's website when i first started
collecting. Many thanks to Mike Cooke who sold this to me on ebay, it's in superb condition. I've only ever seen
4 of these on the net and this is only the second one i've seen with a box. There seems to be almost no information
about these so if anyone out there can provide any insight into the 'Torch' company i would be very grateful.
Video here.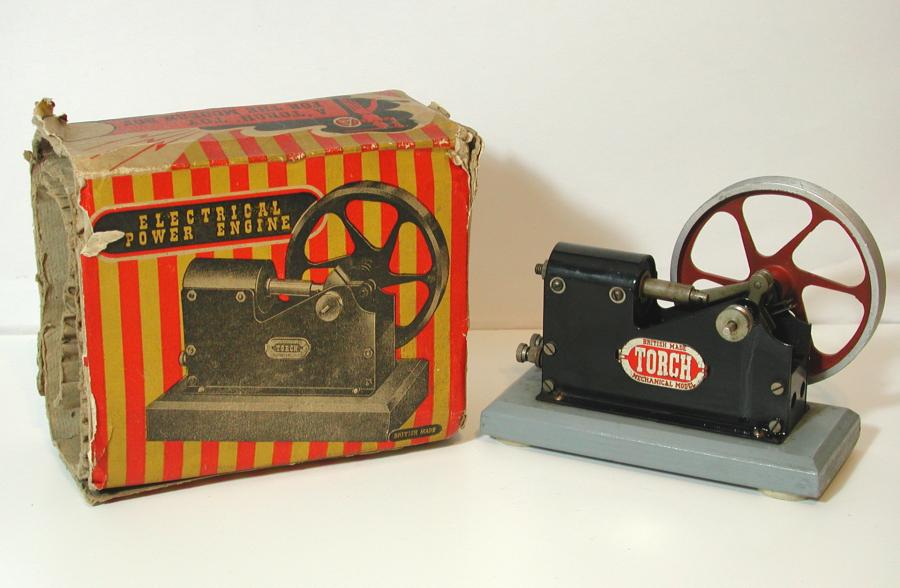 ---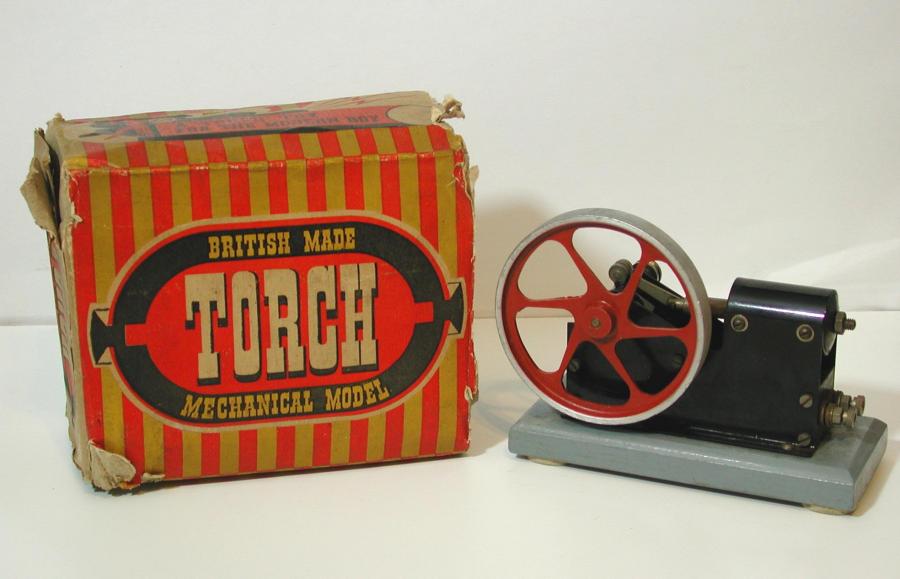 ---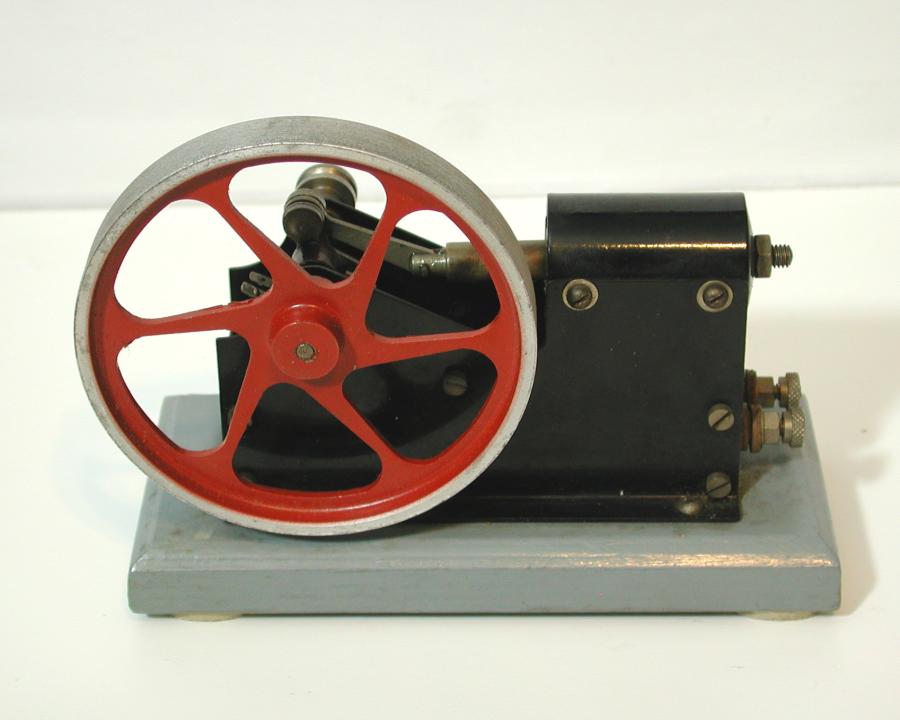 ---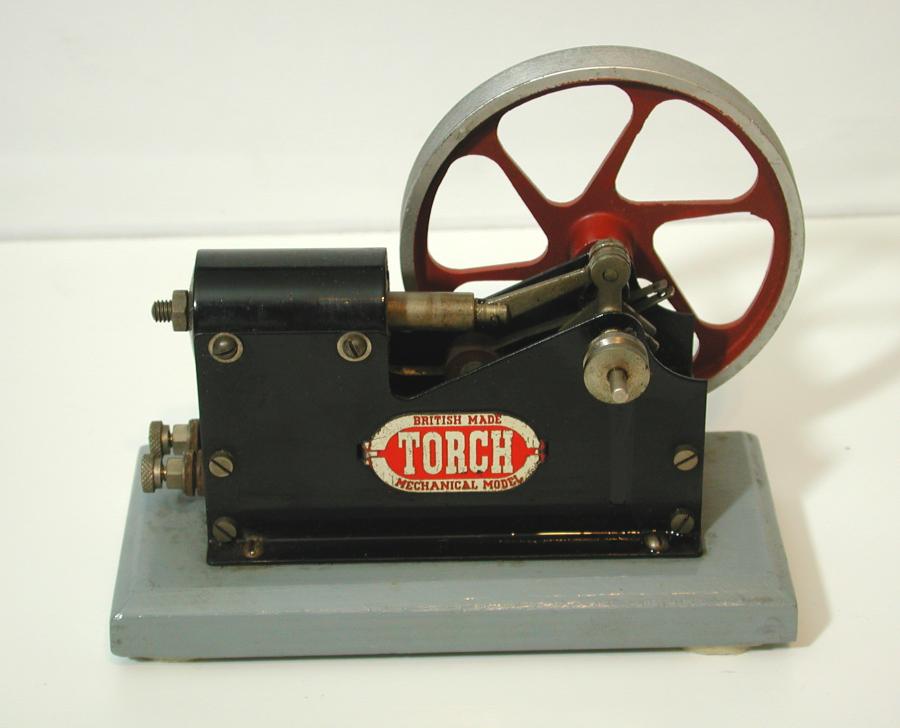 ---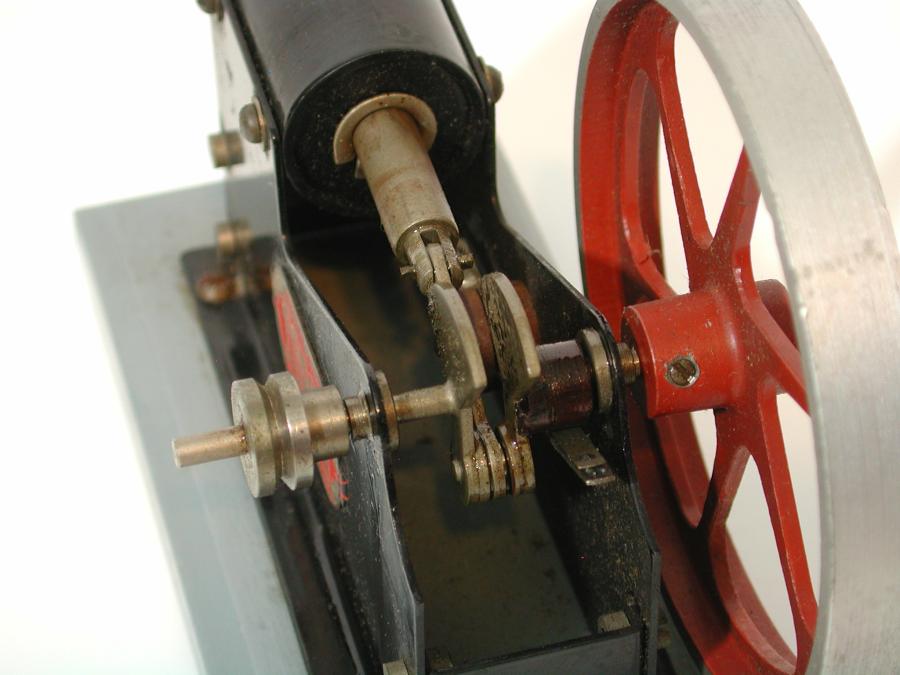 Back to Electro-Mechanical Engines Main Page
Back to Steam Main Page
---
---