Robert Fulton Line Horizontal Engine No.2

Another Robert Fulton Engine, this has a slightly different configuration than the first horizontal one.
The main difference is that this one has an oscillating cylinder. First the good news, it's only missing the
safety valve and the heating element & sight glass are intact. Unfortunately the boiler leaks from the
heating element tube. These engines have steel boilers so they tend to rust from the inside out.

The boiler tube has been repaired, however the ceramic insulator on the original heater was found
to be badly damaged. So for the video the engine is using a borrowed heater element and safety valve.

Video here.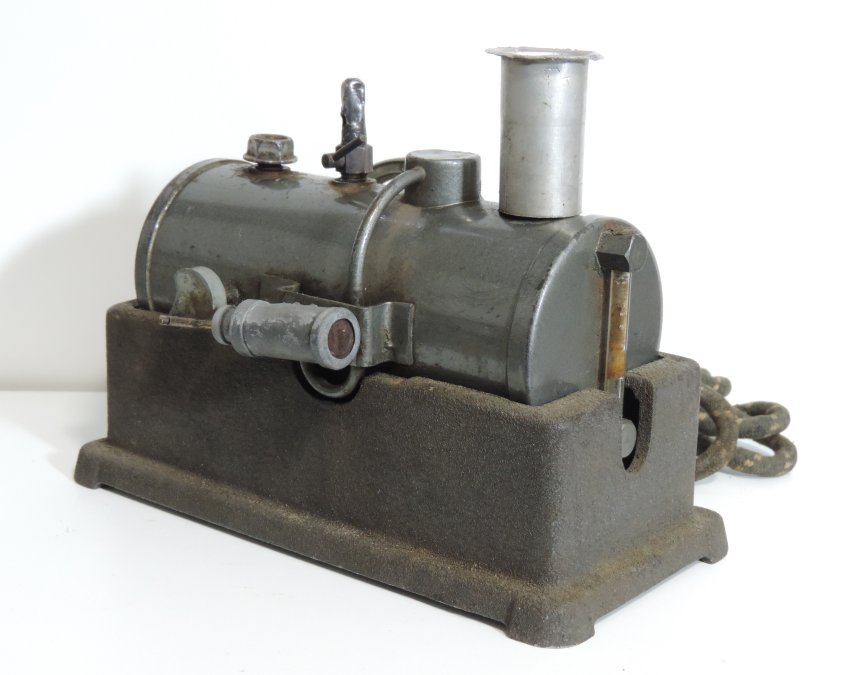 ---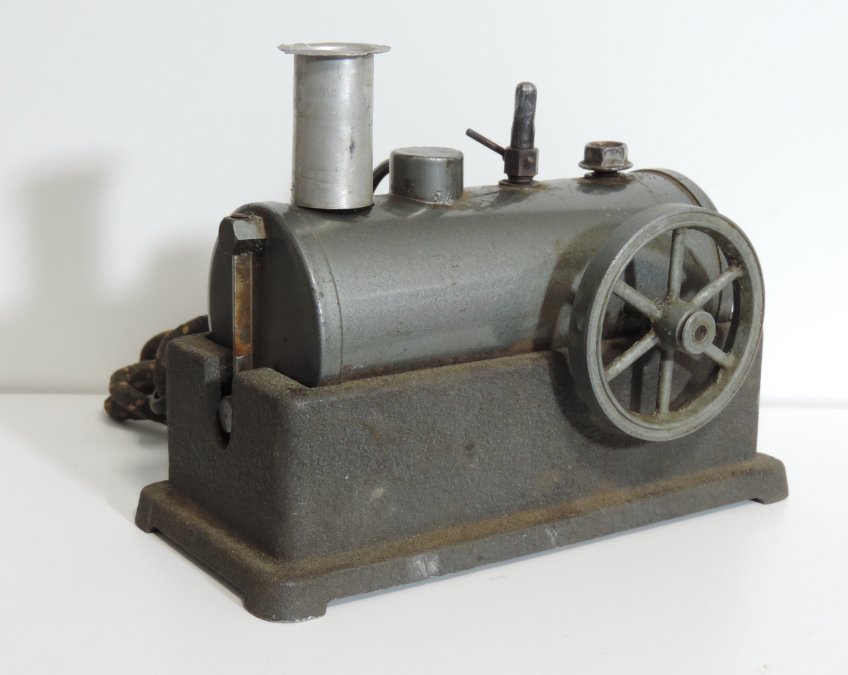 ---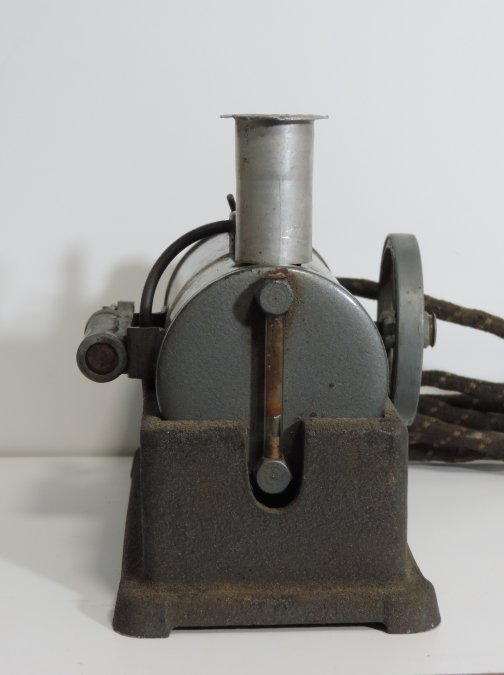 ---

Here it is with it's own recently manufactured safety valve and a new whistle top.


---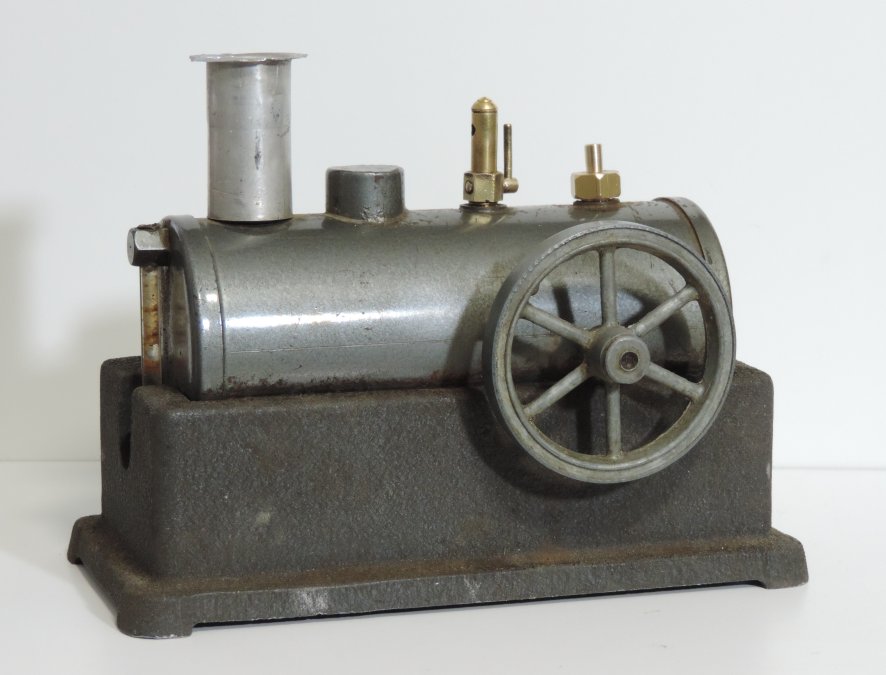 Back to American Engines Main Page
Back to Steam Main Page
---
---