Retro Steam Tech Electromagnet Engine

Something I've had in my mind to build for a long time. This electromagnet engine is based on the same principle
as the Empire electromagnet engines. A rocking armature moves back and forth between two electromangnets.
Still quite a lot to do but it's coming on.

Video here.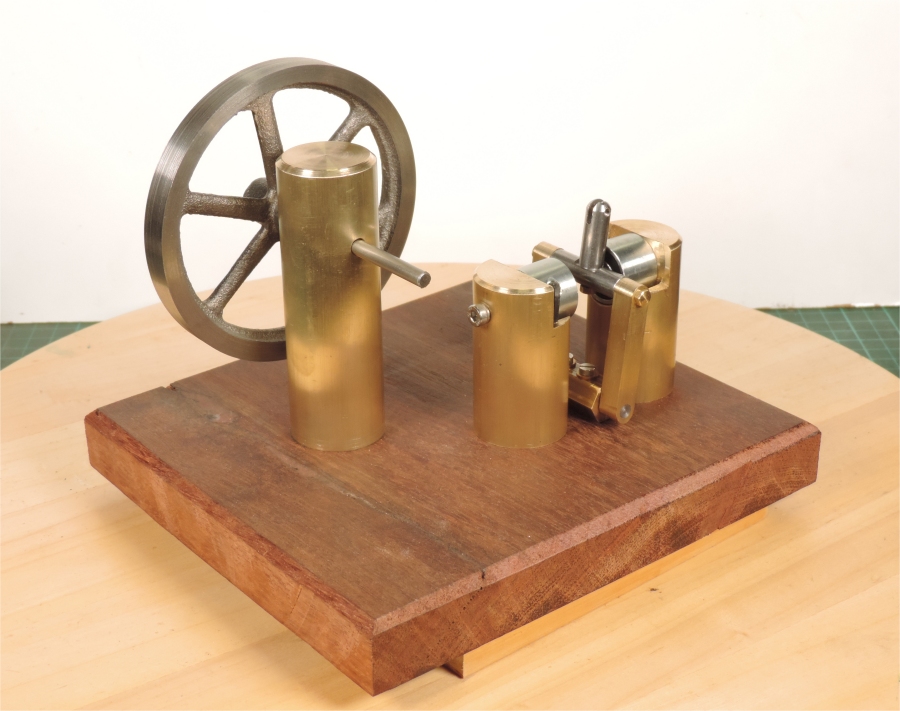 ---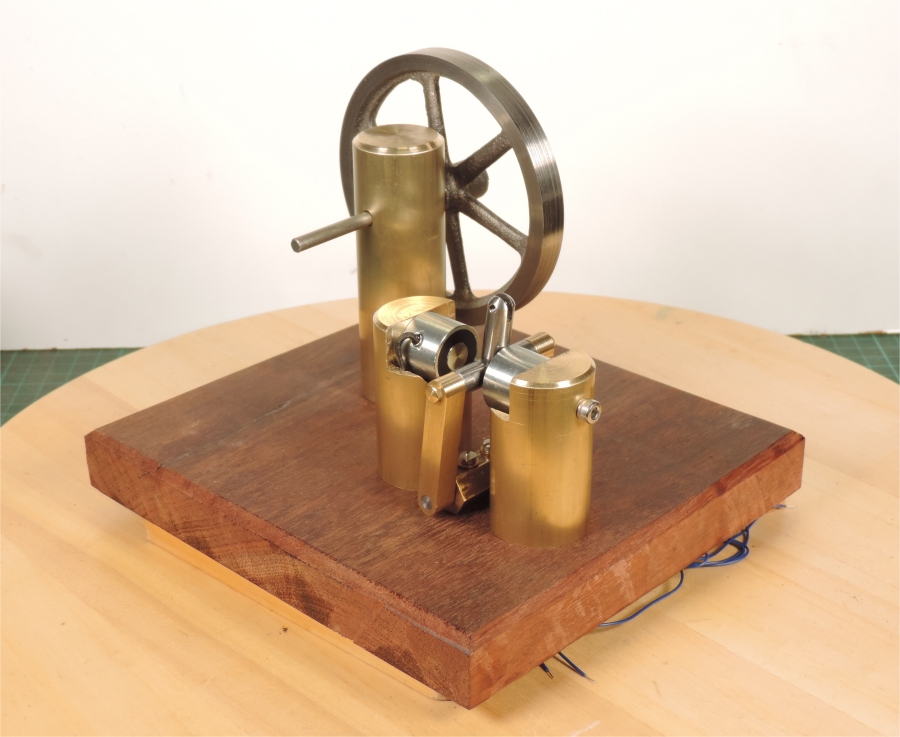 ---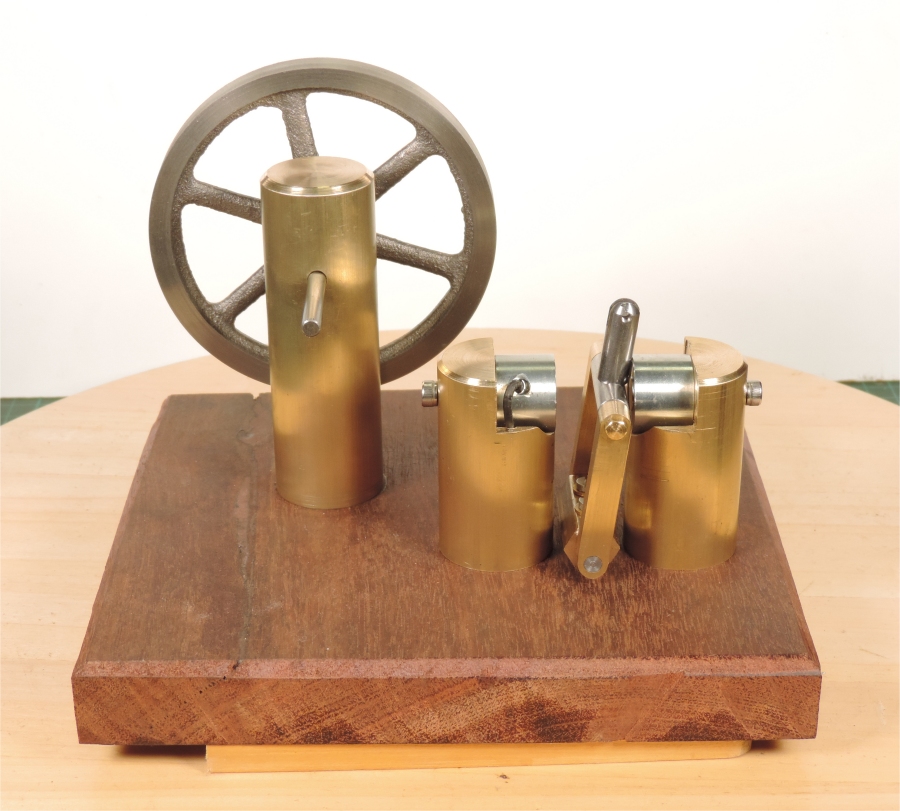 ---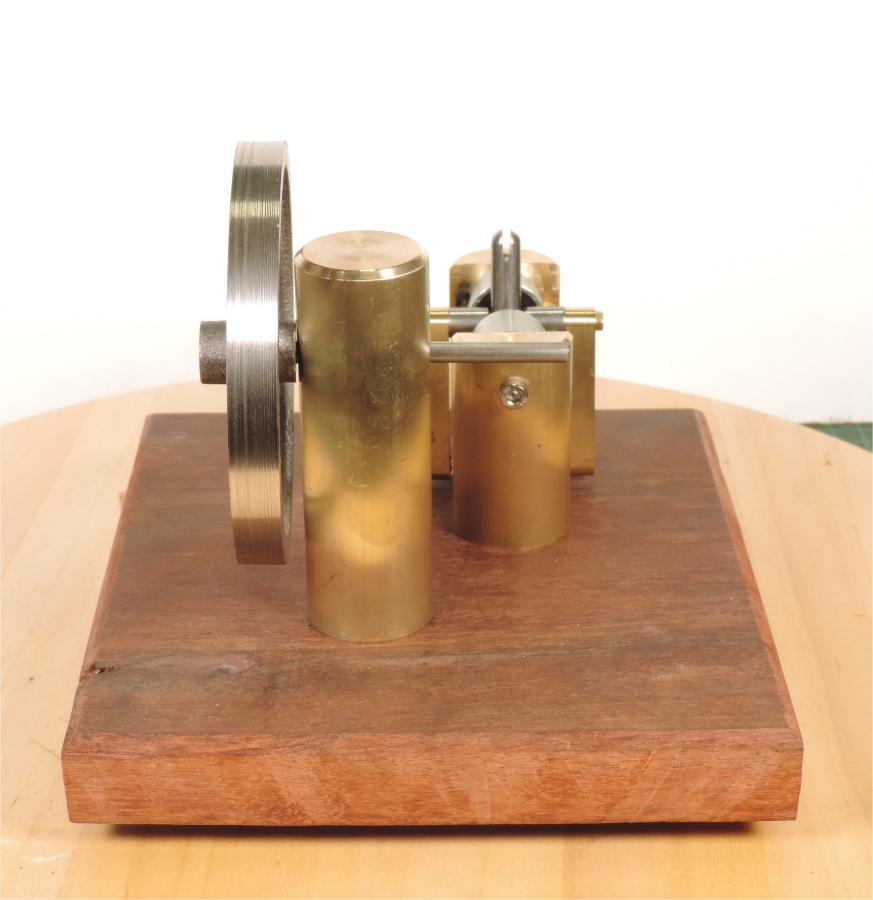 ---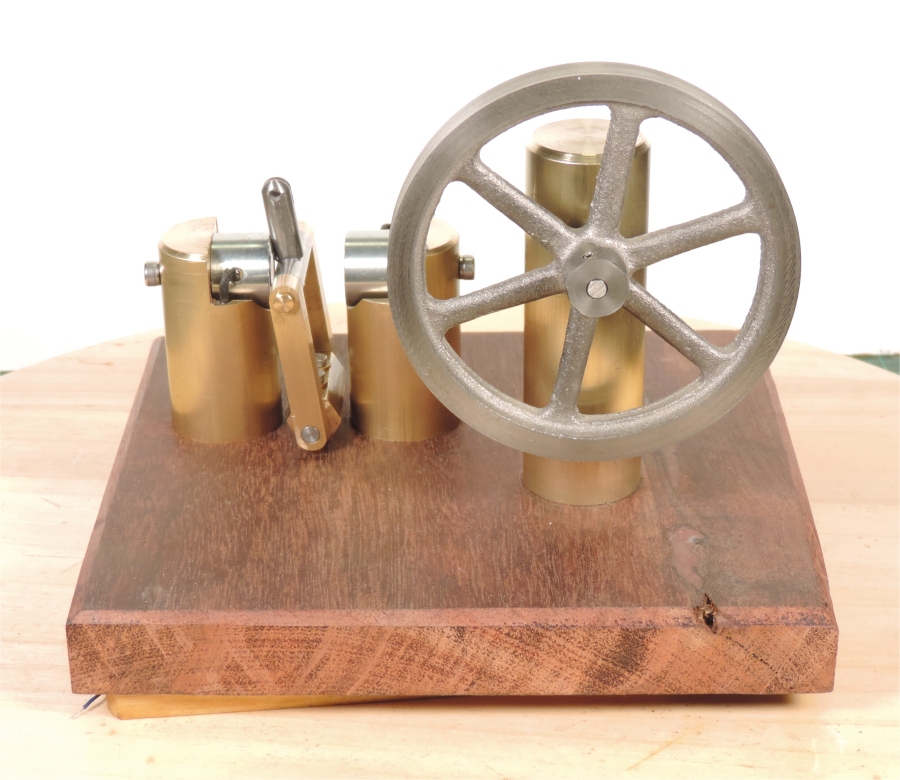 ---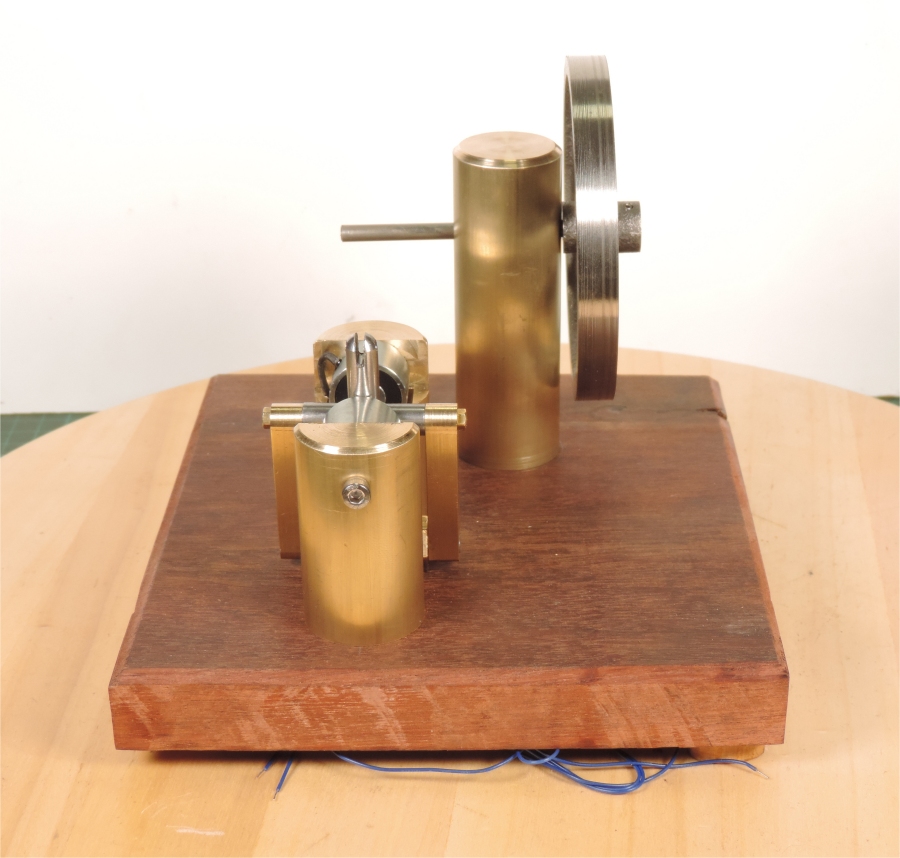 ---

Got the crank, conrod and power terminals made. Next job is the cam and leaf switches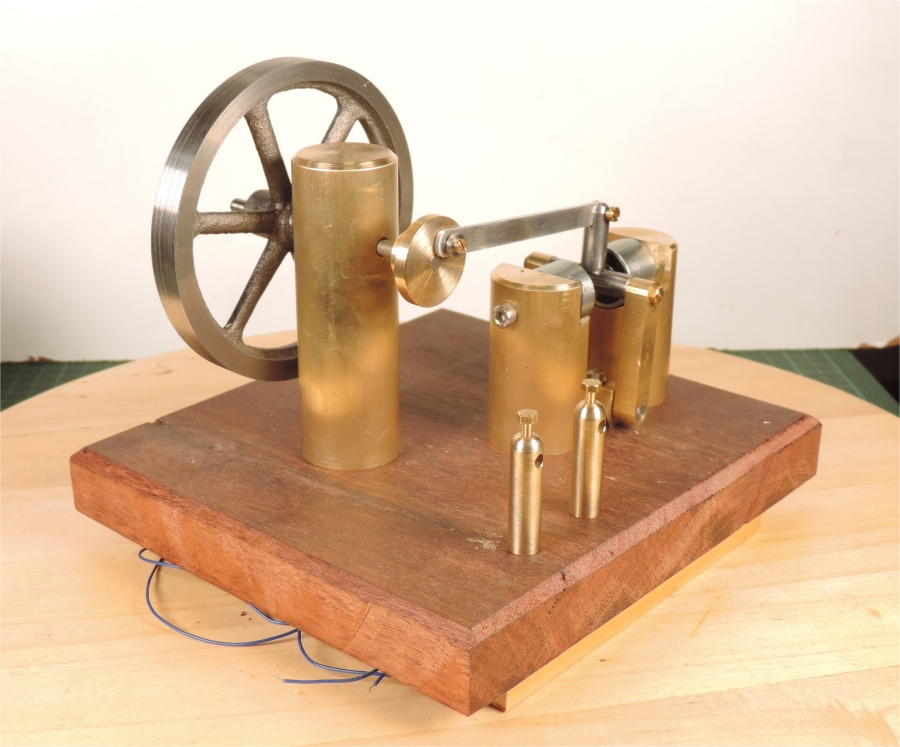 ---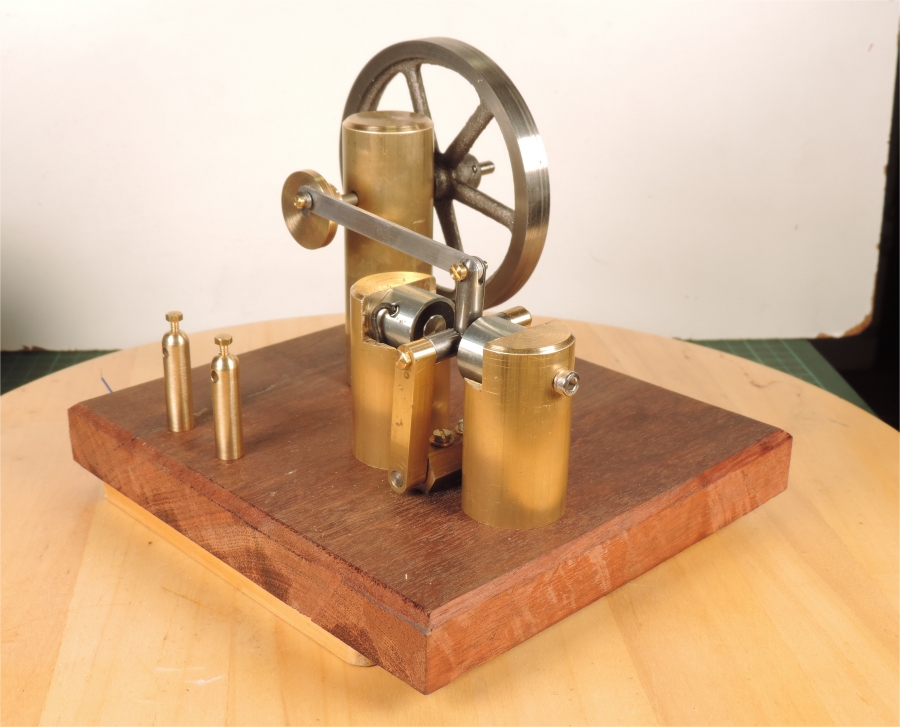 ---

Well here it is finished in it's first iteration! Which currently doesn't work. The magnets simply are not powerful enough.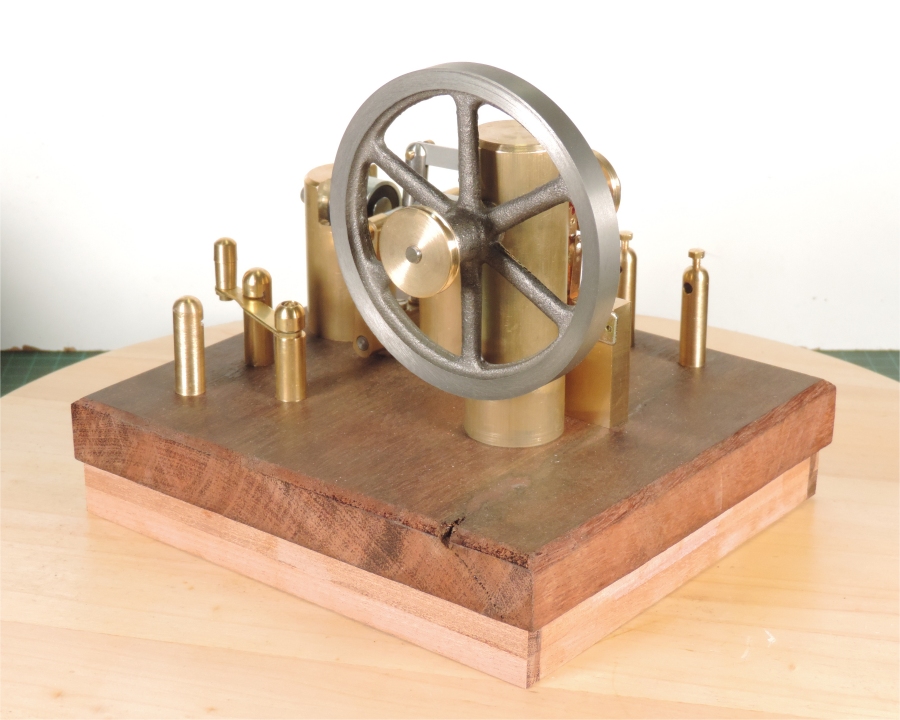 ---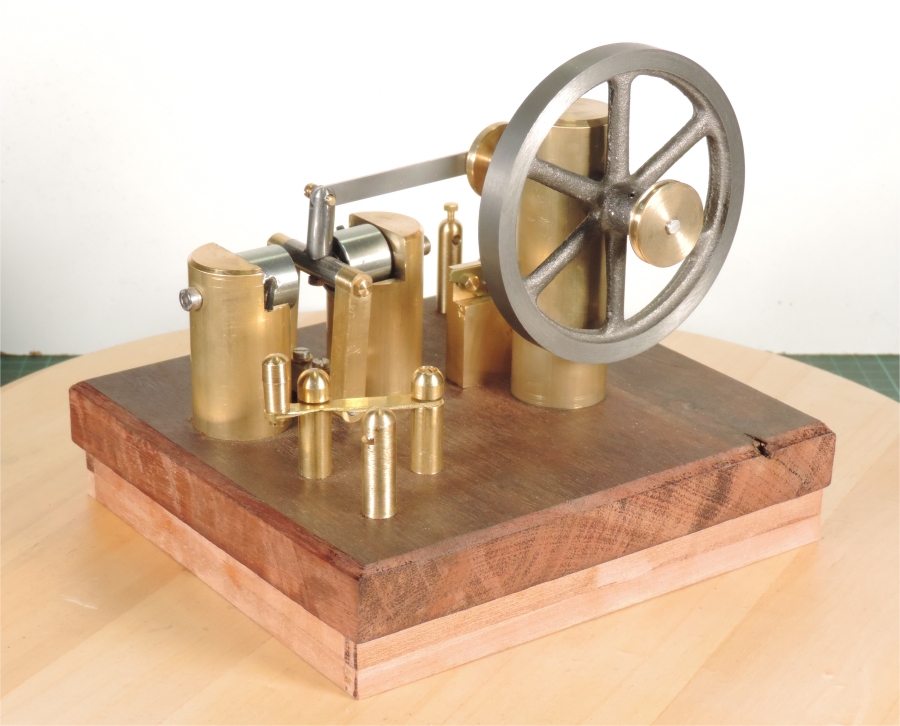 ---
---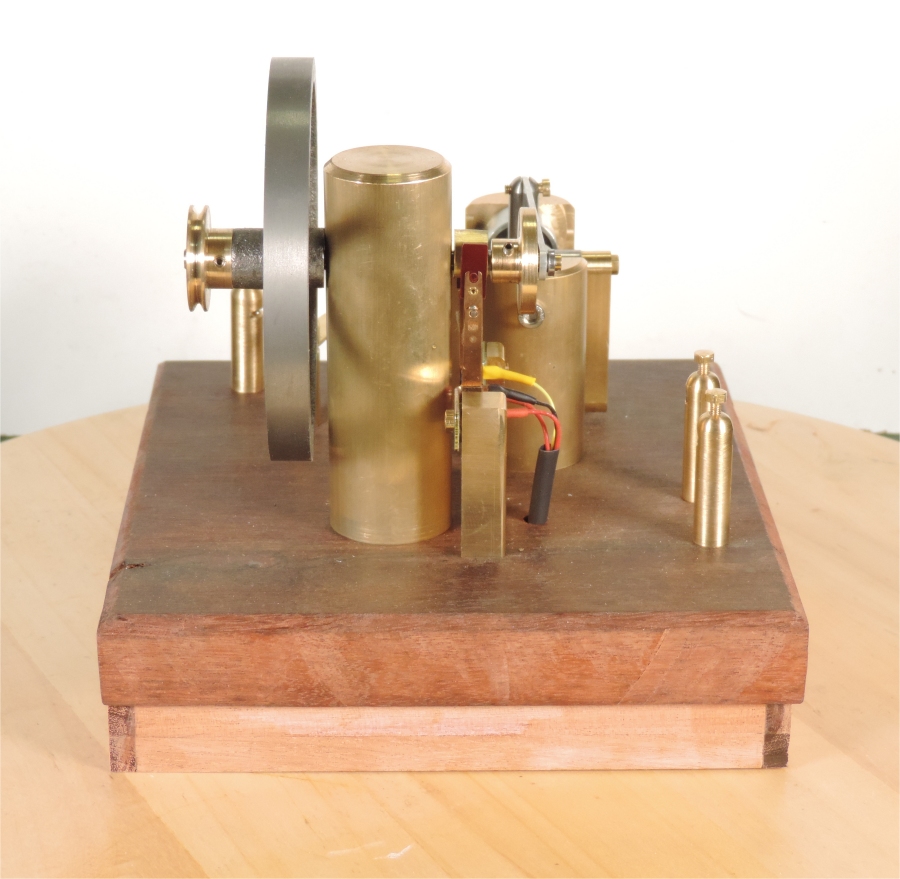 ---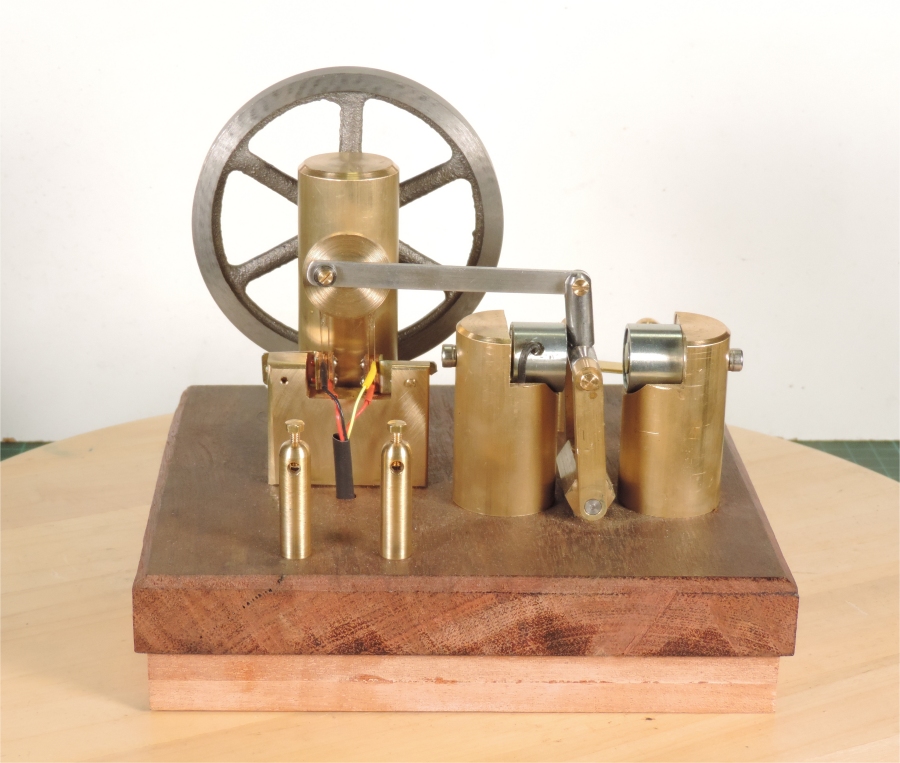 ---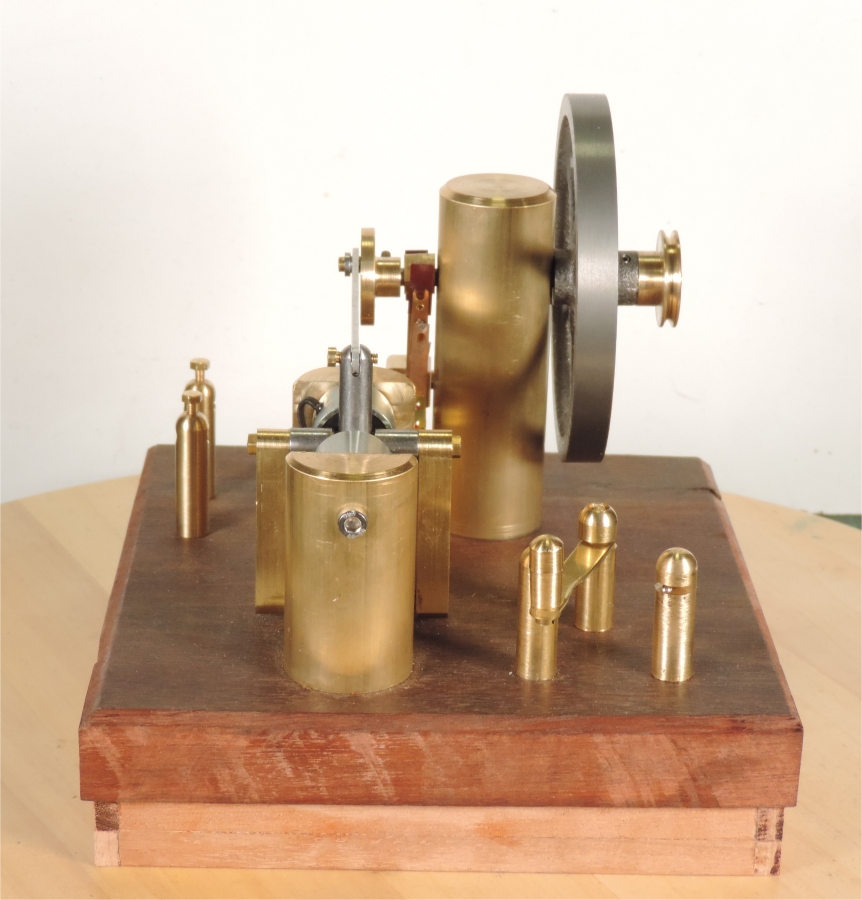 ---

Here is The Second Generation version. The electromagnets have been upgraded to 10kg lift ones. I also made a
new lighter flywheel for it.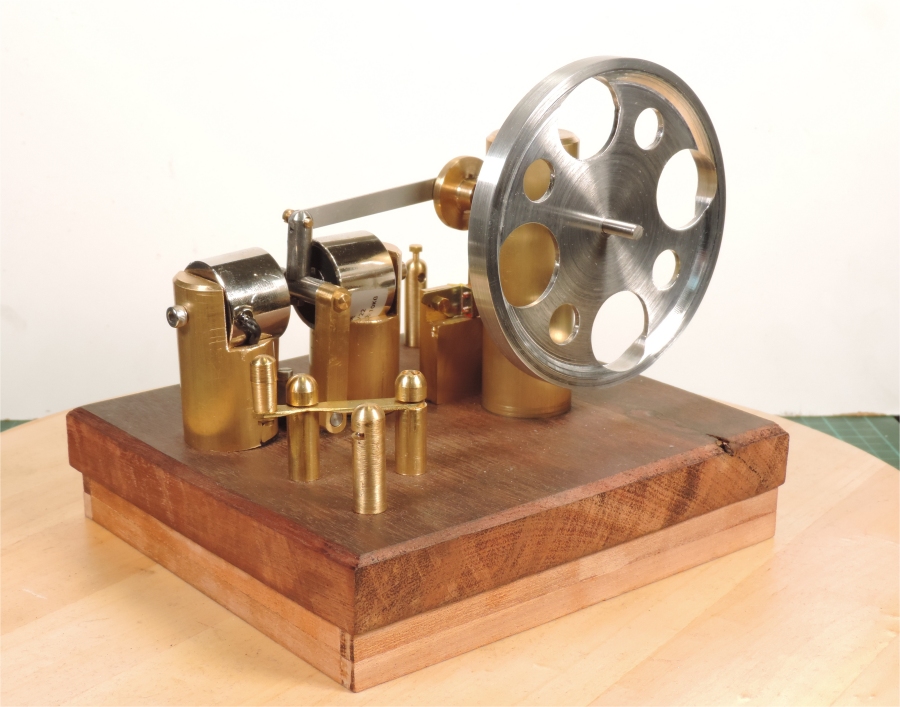 ---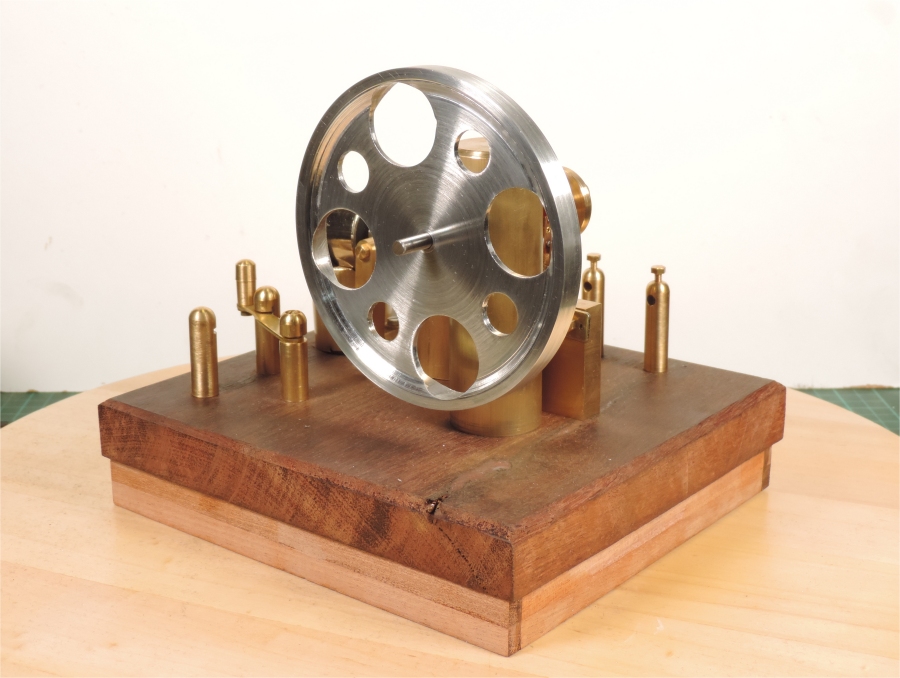 ---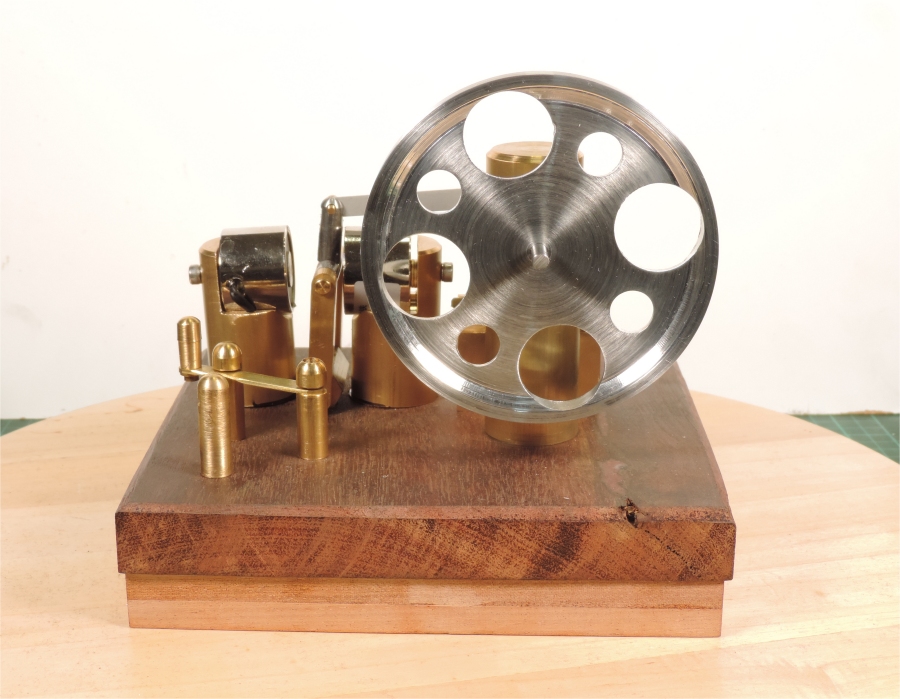 ---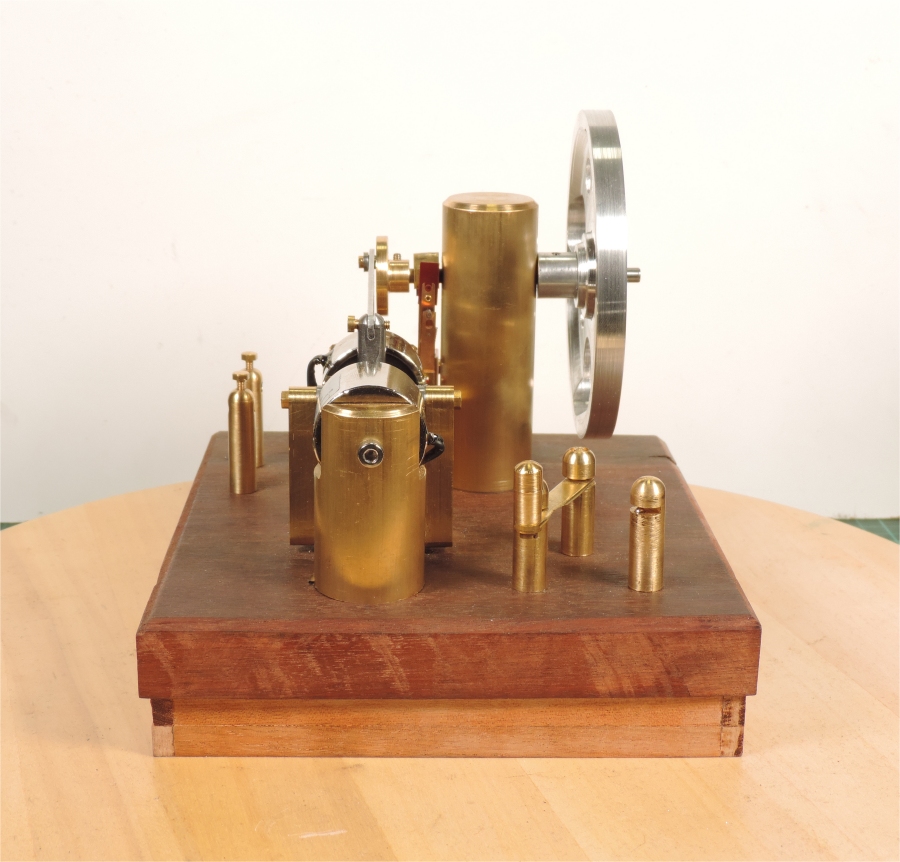 ---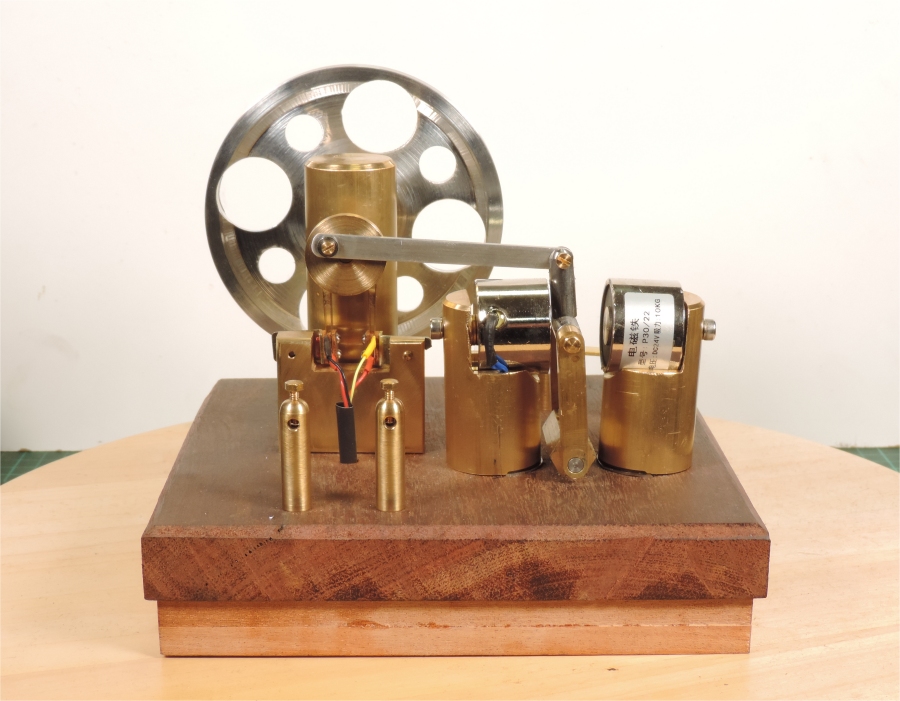 ---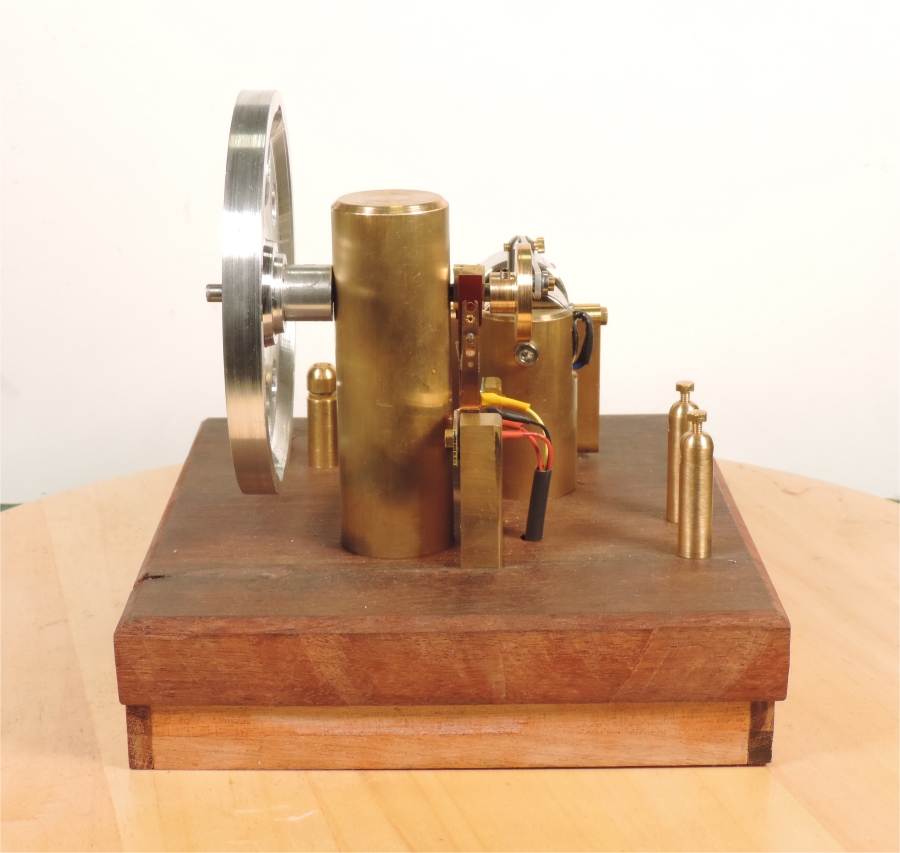 Back to Electro-Mechanical Engines Page
Back to Steam Main Page
---
---