Luton Bowman PW203

This is a Luton Bowman PW203 made between 1946 and 1950. Bowman's generally go for a lot of money on ebay
so i was quite fortunate to get this for just under £90. The only thing missing is the burner but with the pictures
and measurements kindly provided by Mike Stacey i should be able to fabricate one. Thanks again Mike.
There will of course be more pictures to follow after its had a little restoration.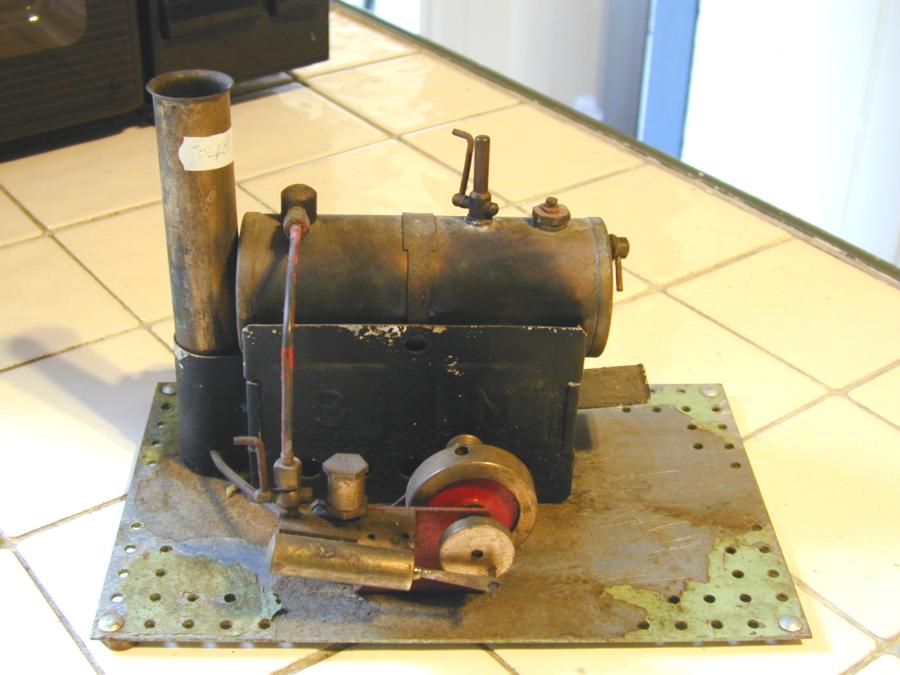 ---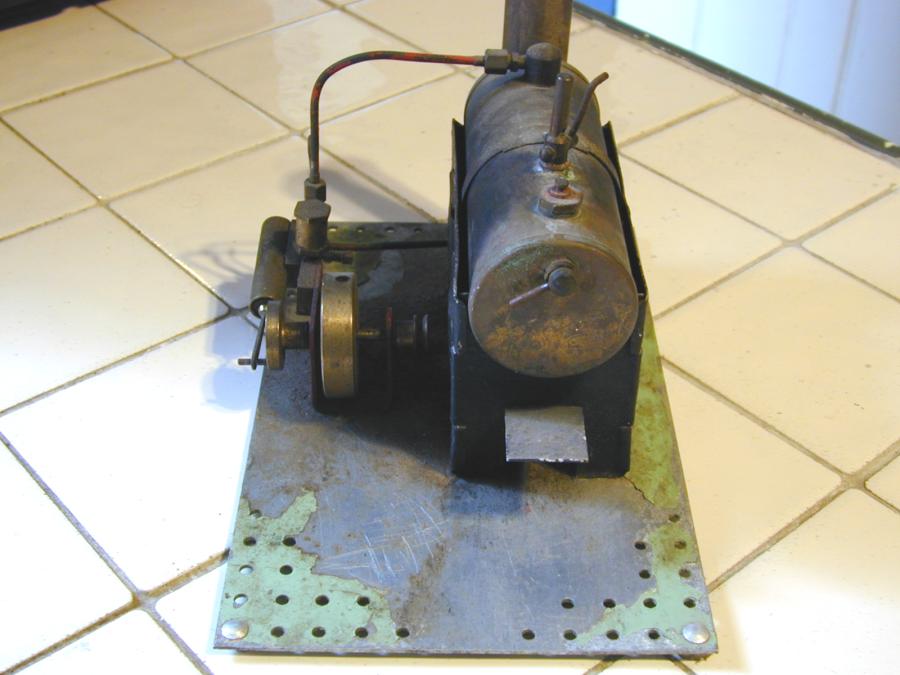 ---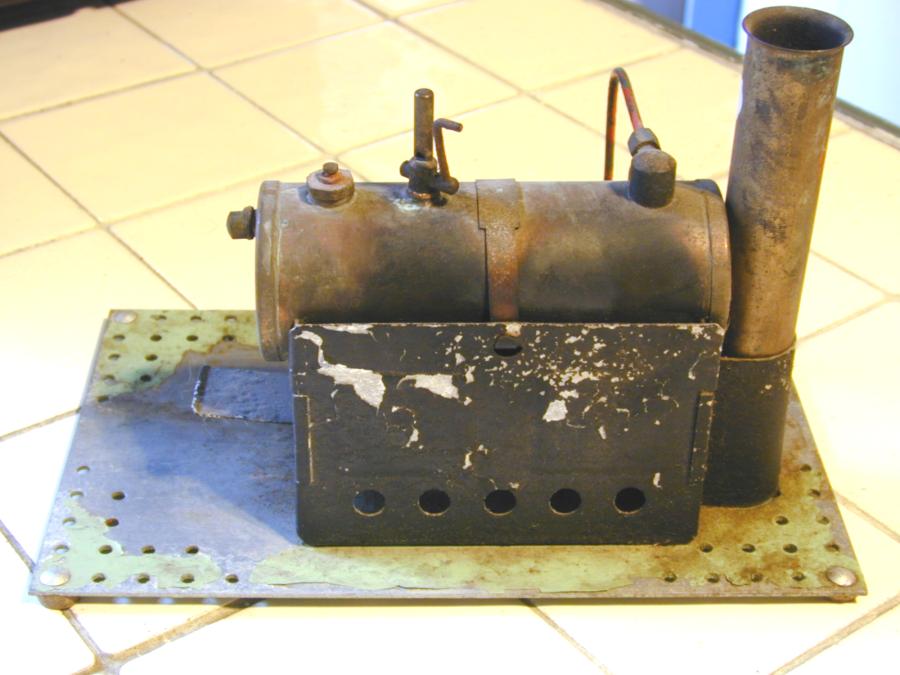 ---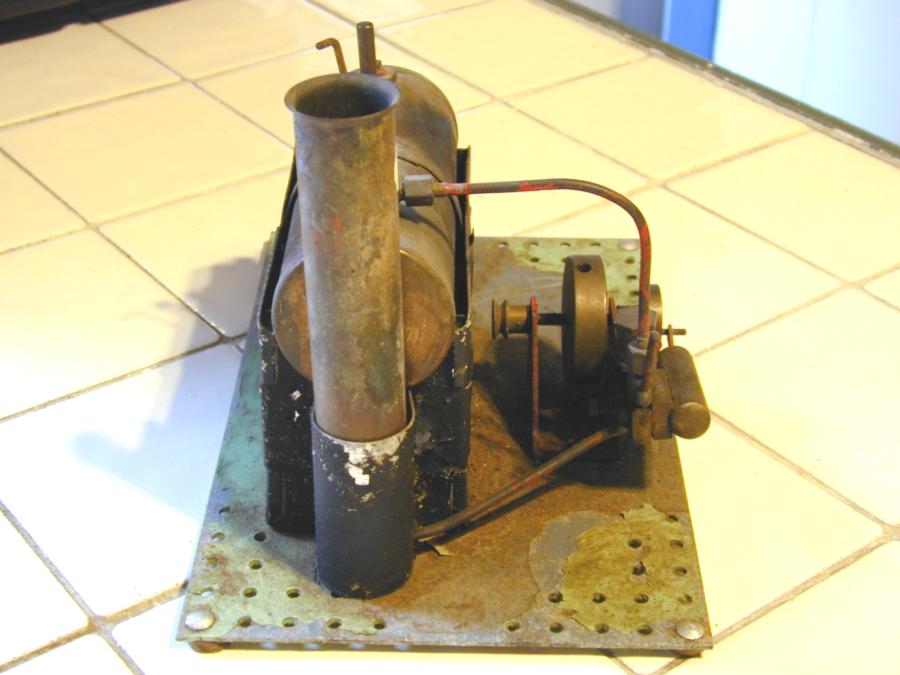 ---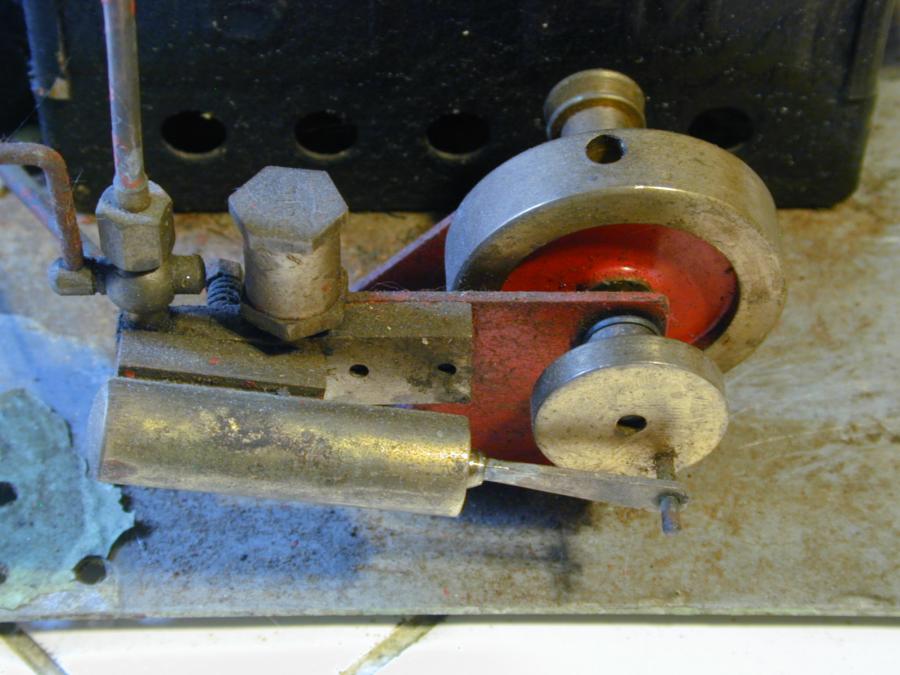 ---

The restoration continues, all the polishing & cleaning is finished it's currently in the paint shop! Here is the
burner i made from Mike's pictures & measurements. The reservoir is brass but the burner tubes are copper,
so a slight variation from the original. More pictures to follow of the restored Bowman soon.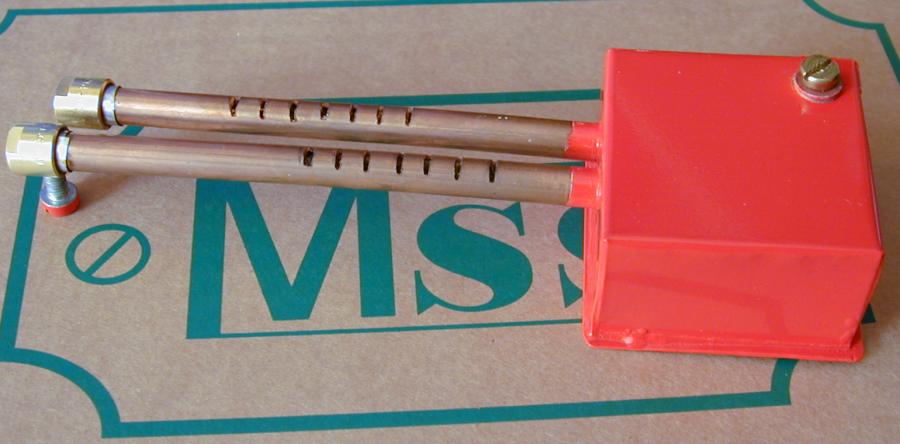 ---

Here is the restored baseplate, firebox, chimney & boiler.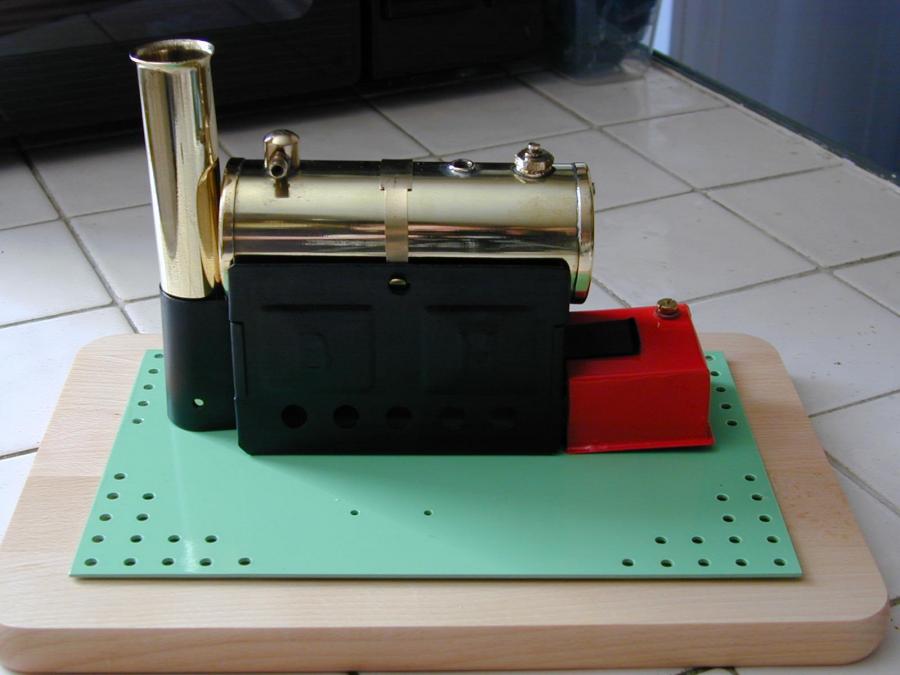 ---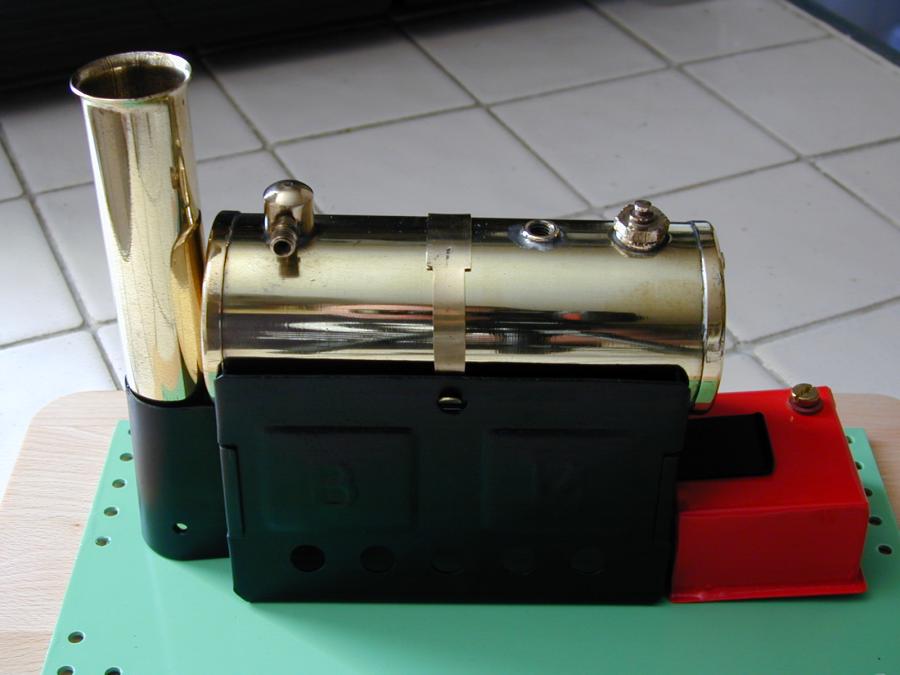 ---

Very nearly there! Now reassembled just waiting for the felt feet, mounting nuts & bolts and the Luton Bowman
transfer courtsey of Chasteam.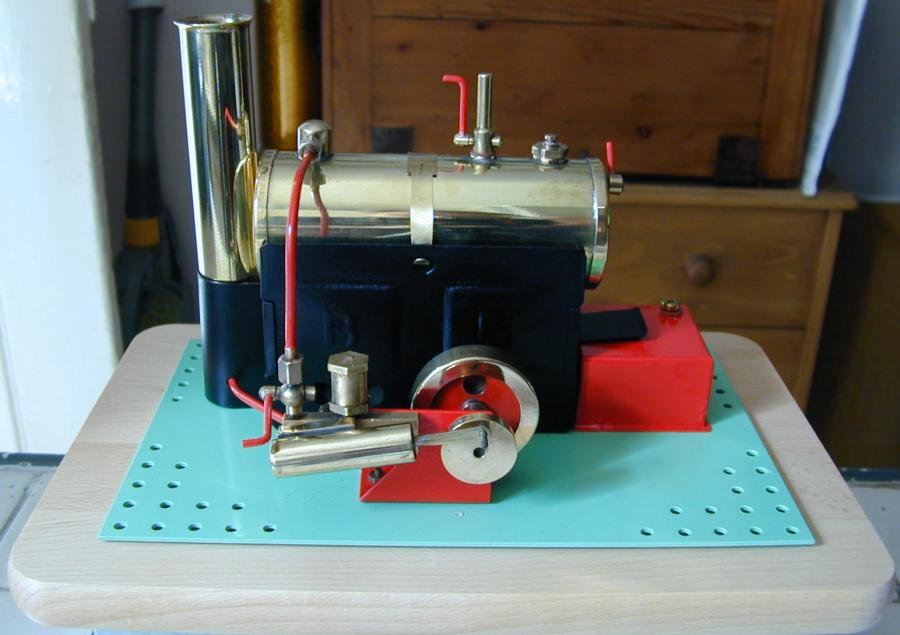 ---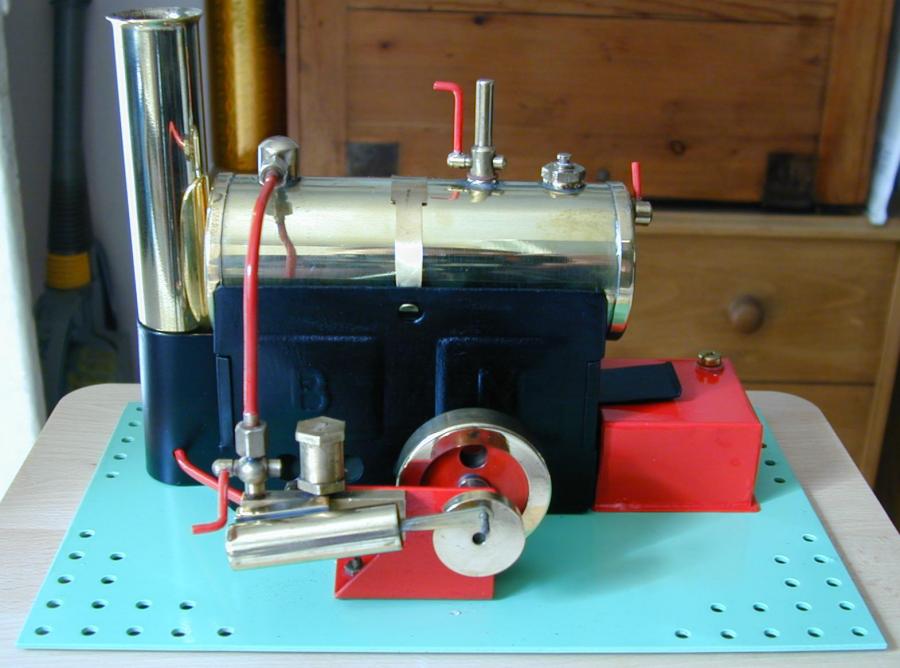 ---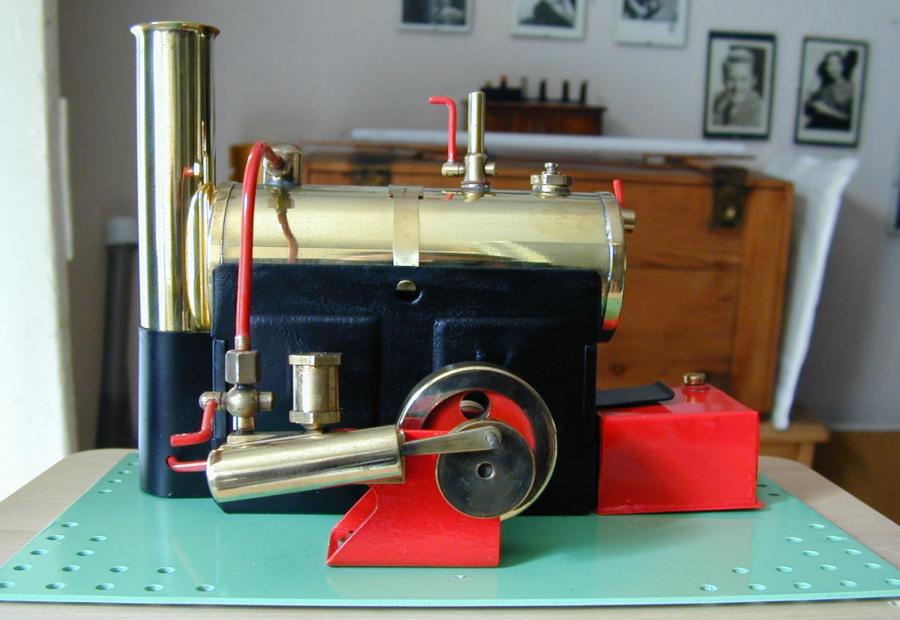 ---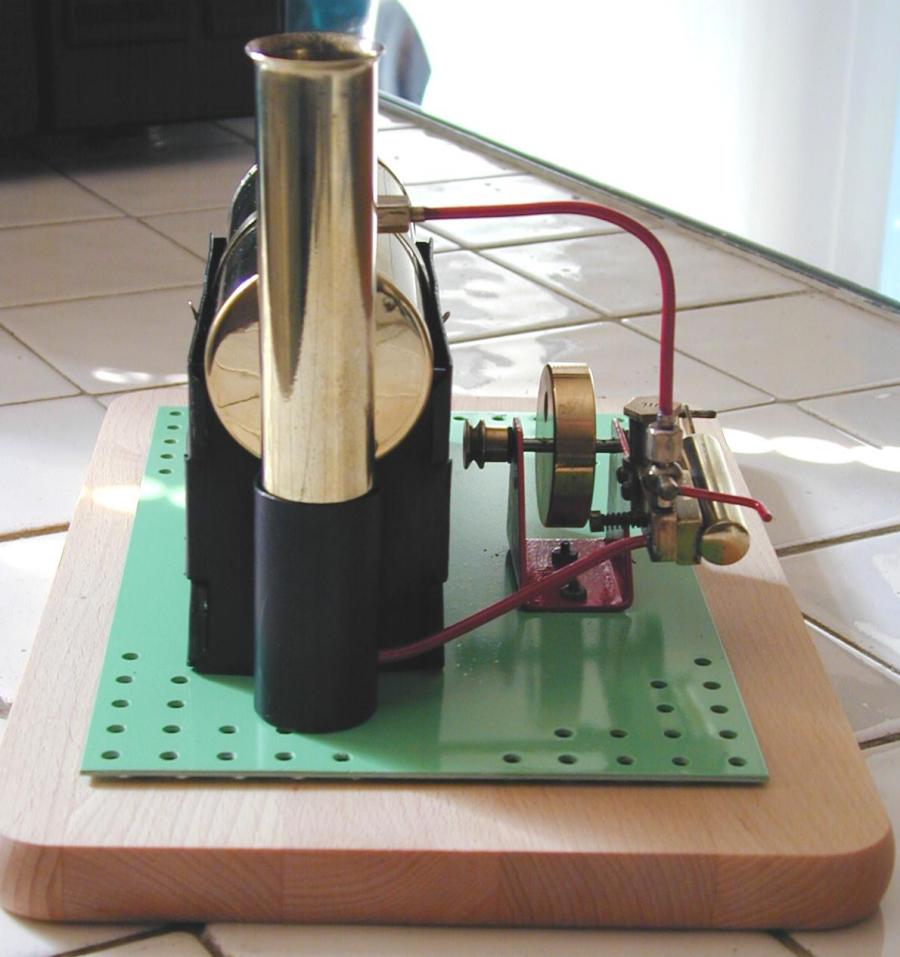 ---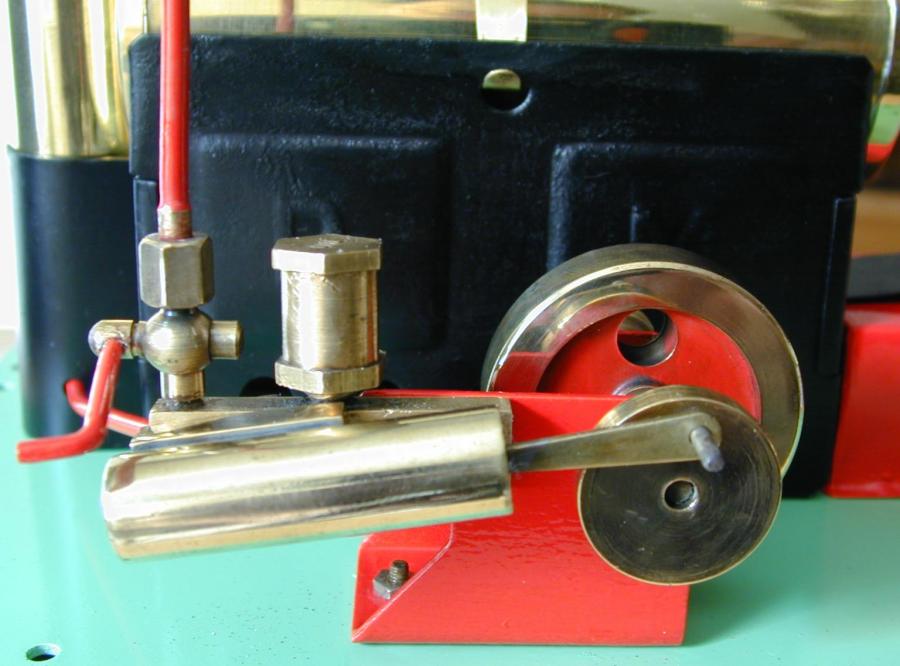 ---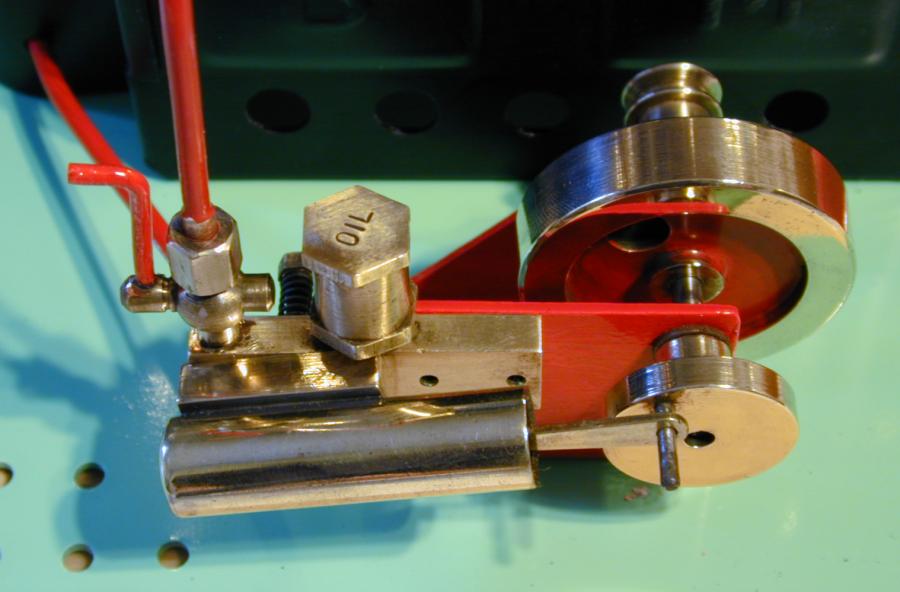 ---

Ok, this it finally all complete and there is a short video of it's first steam here.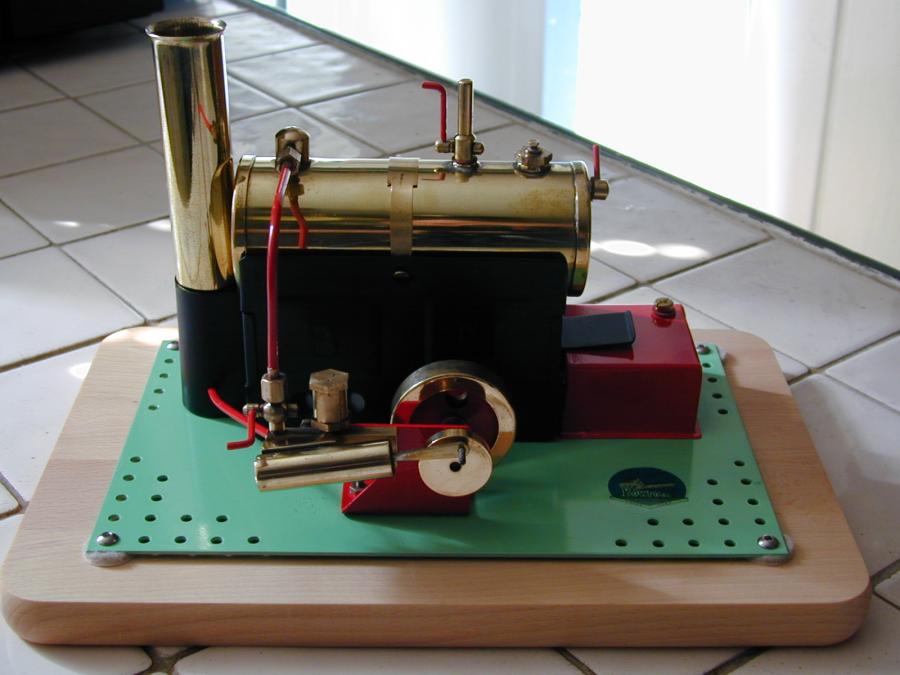 ---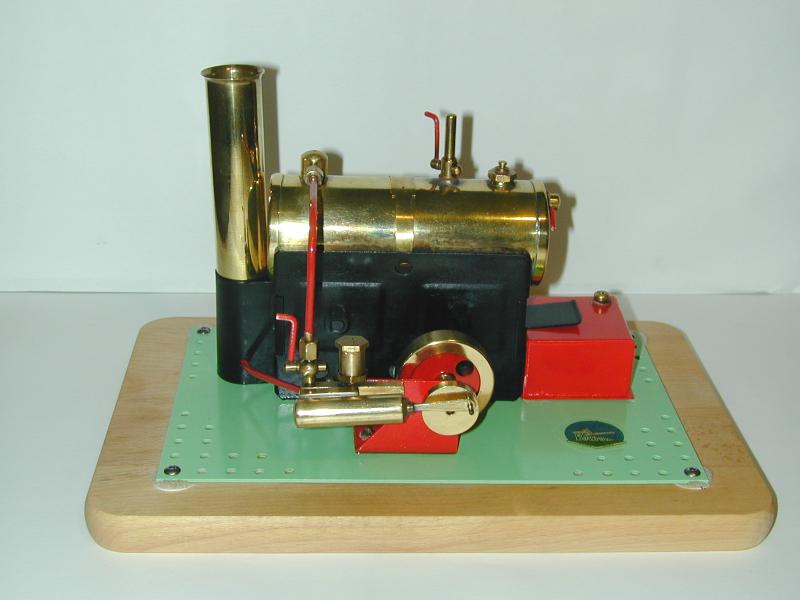 Back to Luton Bowman Main Page
Back to Steam Main Page
---
---