Chinese Hit and Miss Engine MK2

This is an updated version of the Chinese Hit & Miss Engine. This one comes with a box already attached to the engine
containing the battery box and the ignition module. This one is very much easier to get running than the first one.

Video here.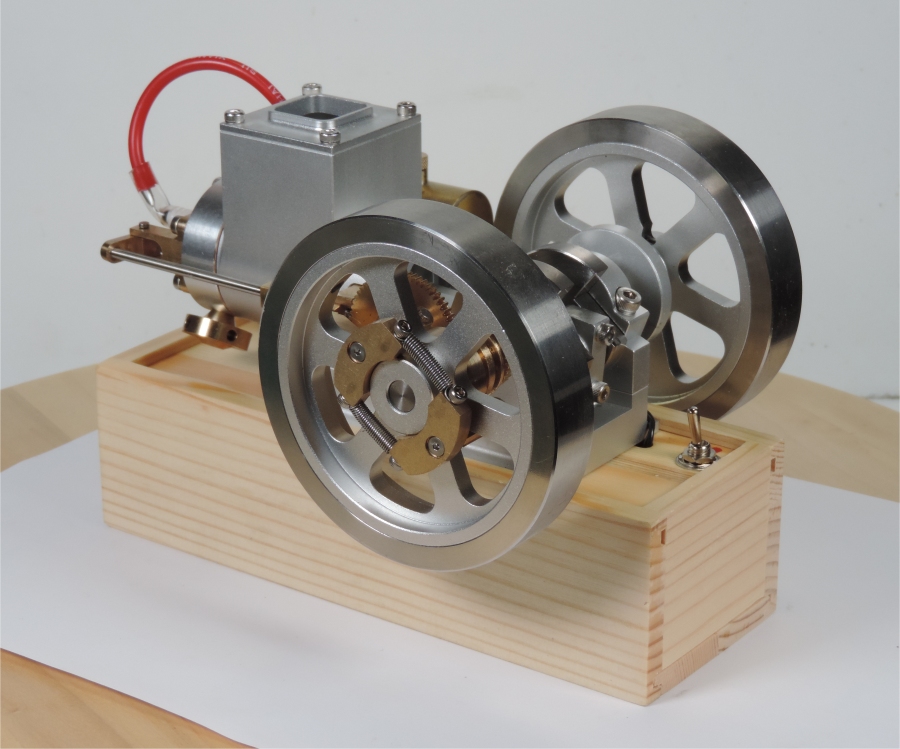 ---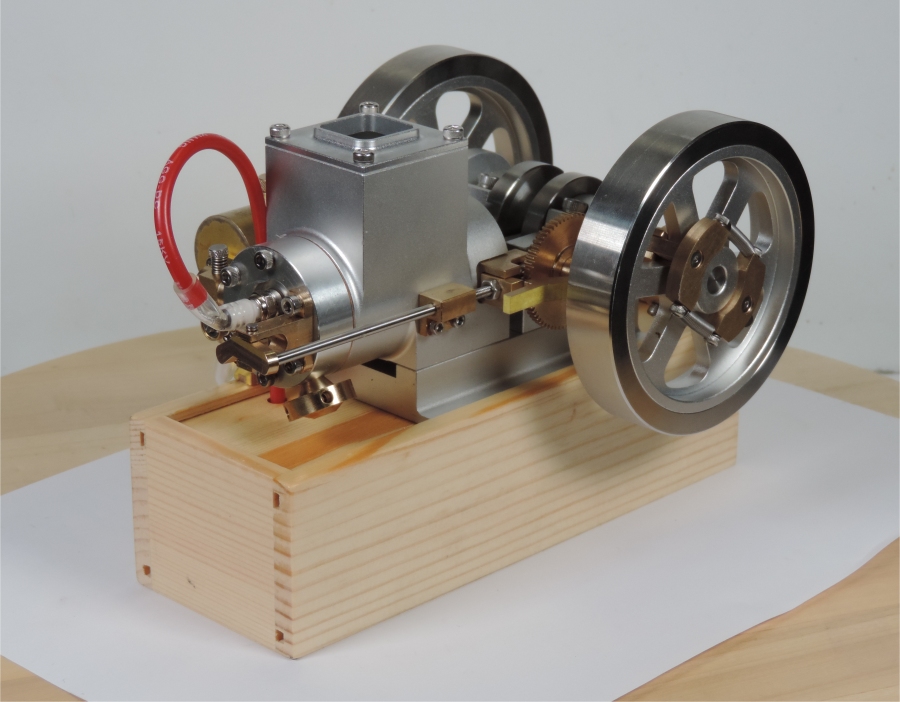 ---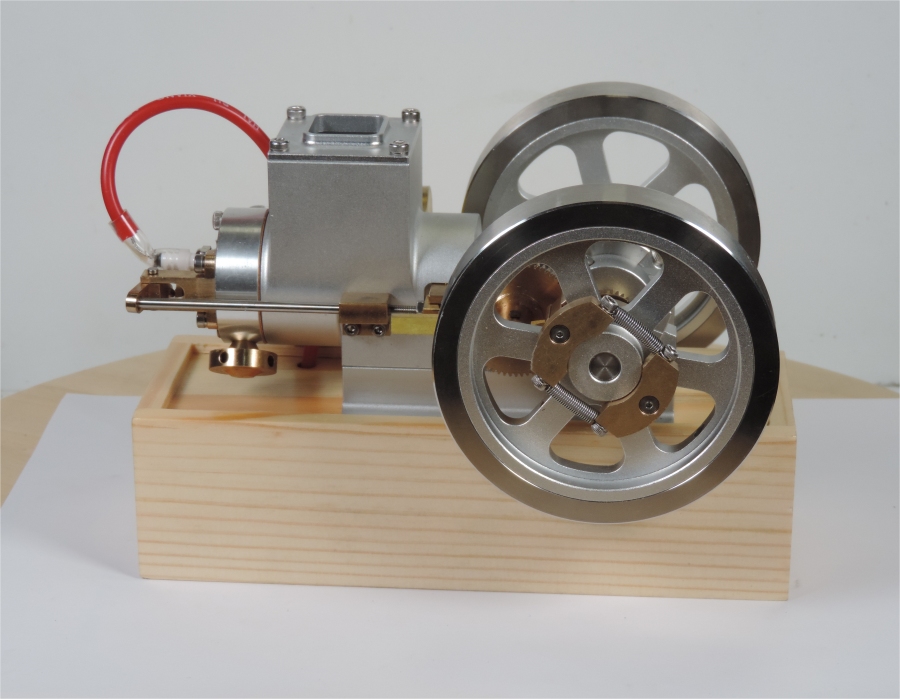 ---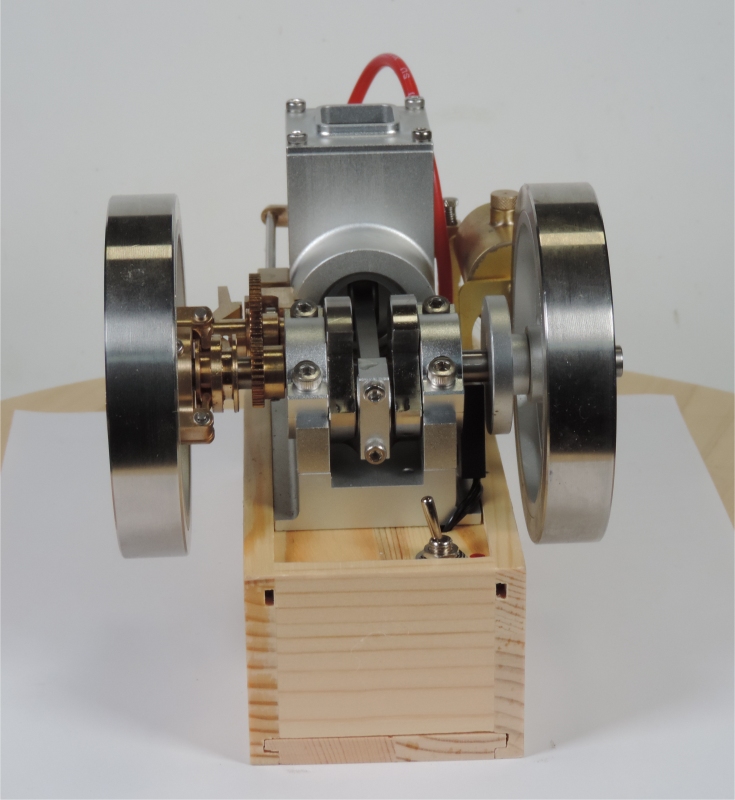 ---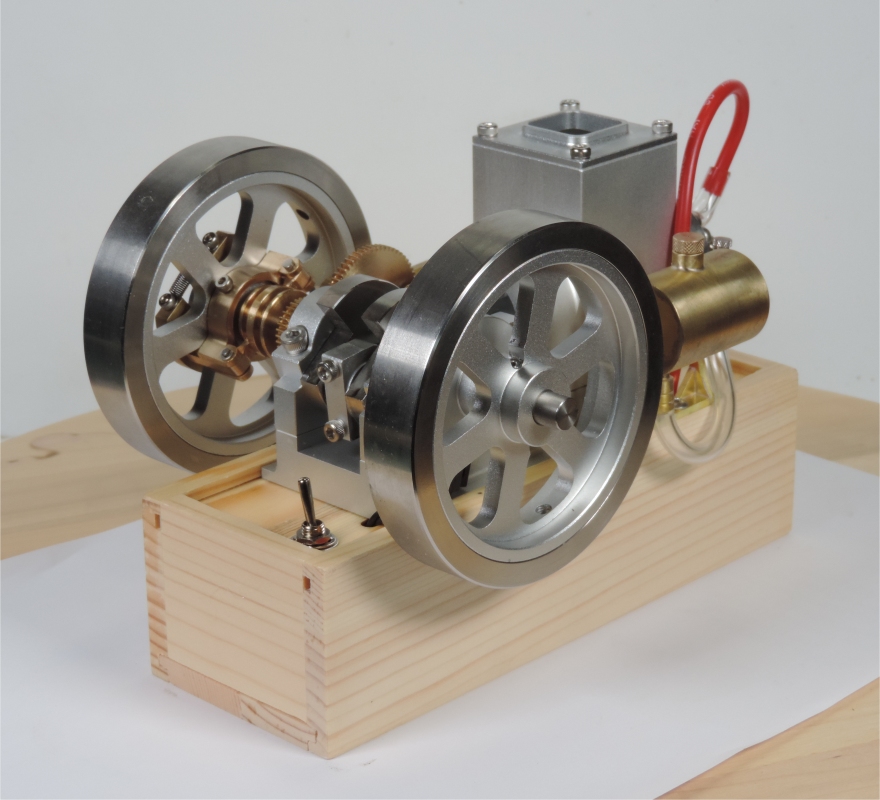 ---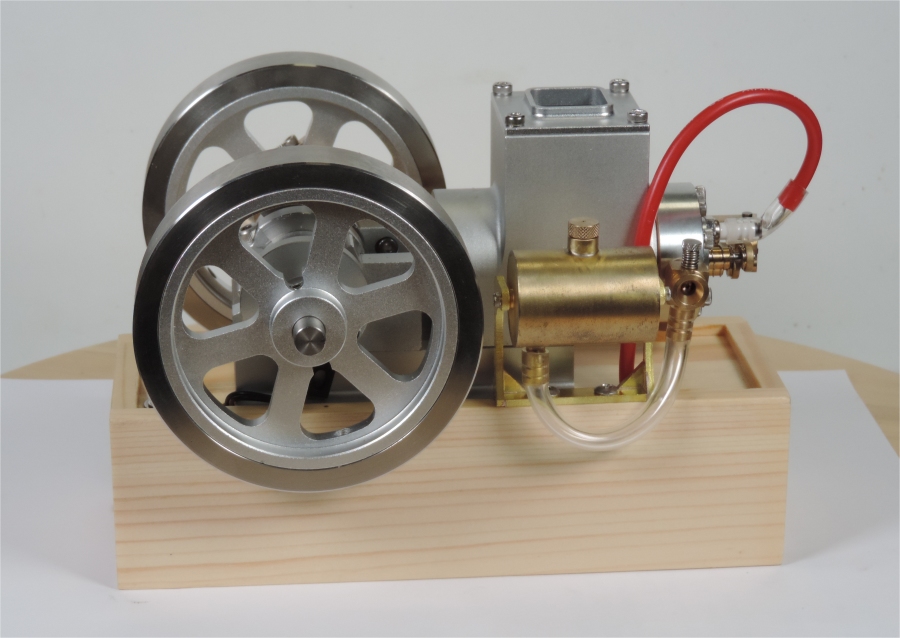 ---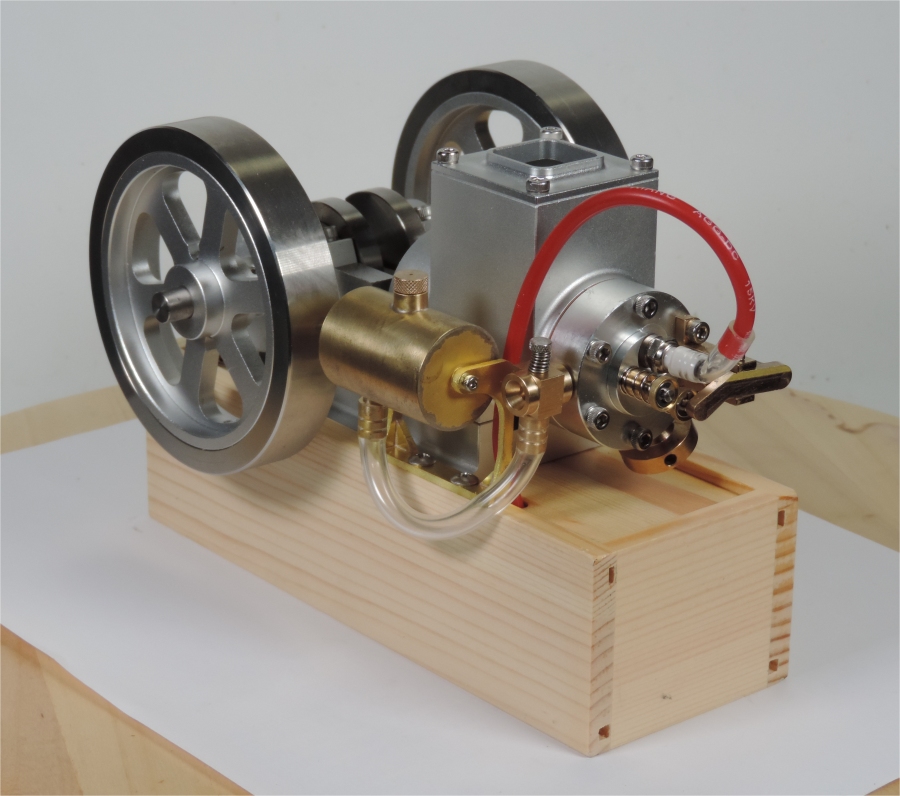 ---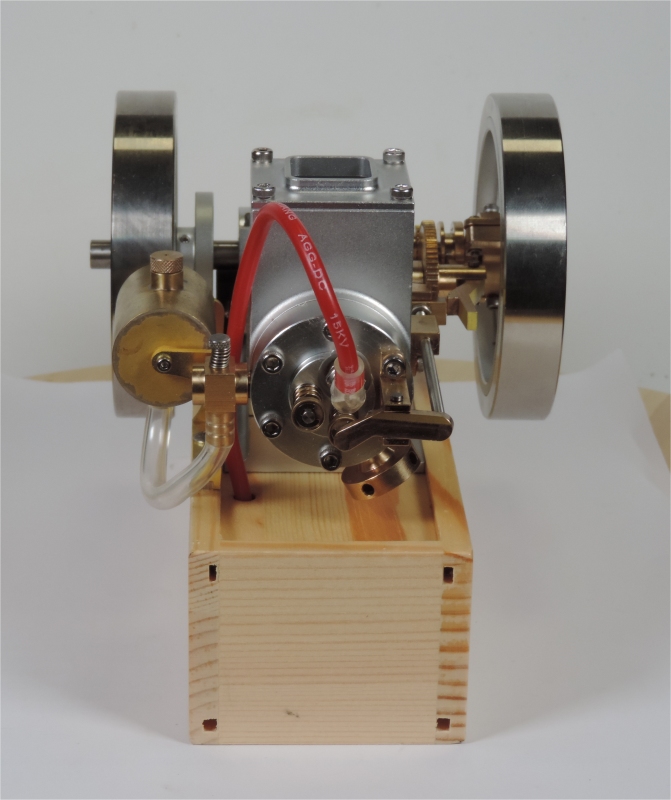 ---

Inside the battery box, ignition unit compartment.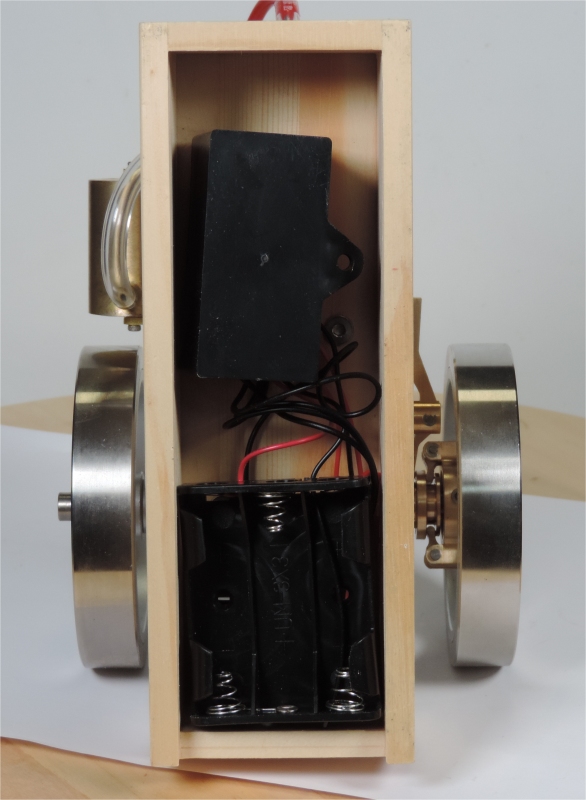 ---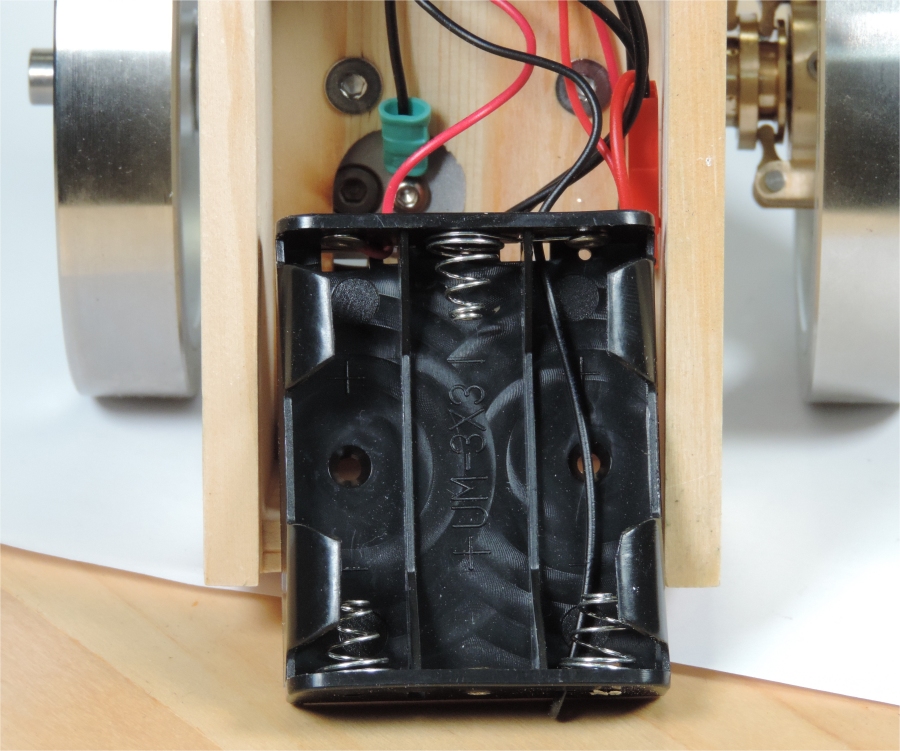 Back to Steam Main Page
---
---