Gamages Holborn Model Steam Engine

This is one of the model steam engines sold by Gamages Department Store in London.
Gamages was open from 1878 until 1972. They sold a range of model steam engines
at one time, many like this one were made in Germany. Difficult to date but probably
from the early 1900s. This one is in good condition apart from the firebox which
has been modified to accept a larger burner.

Video here.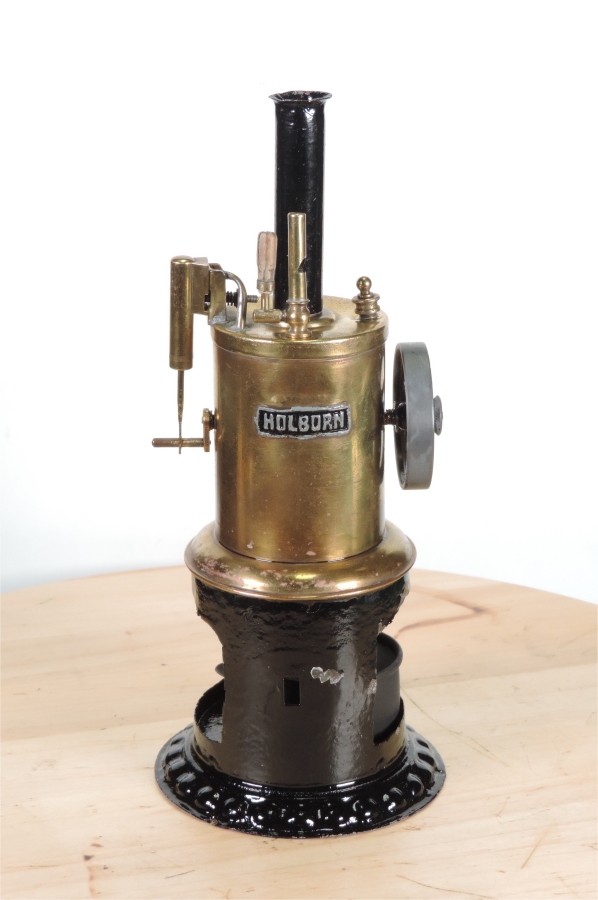 ---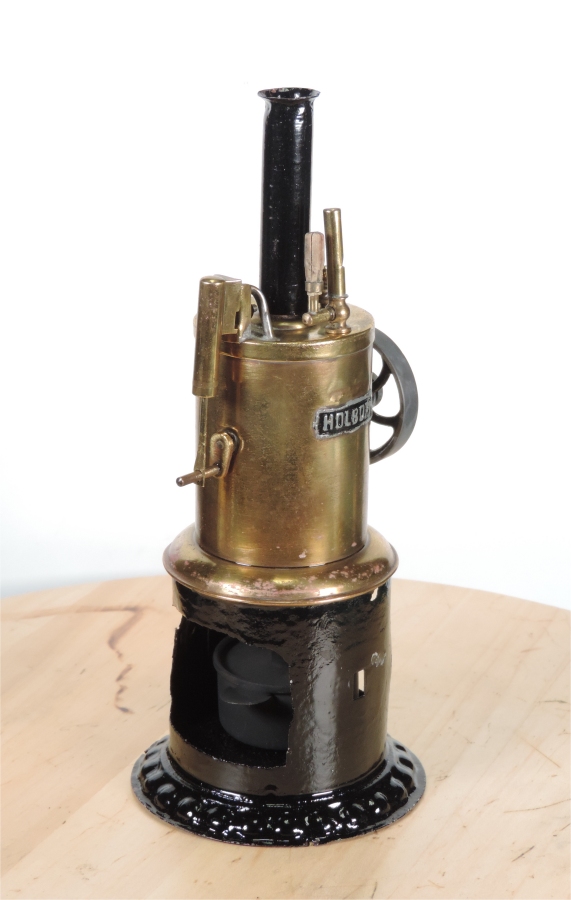 ---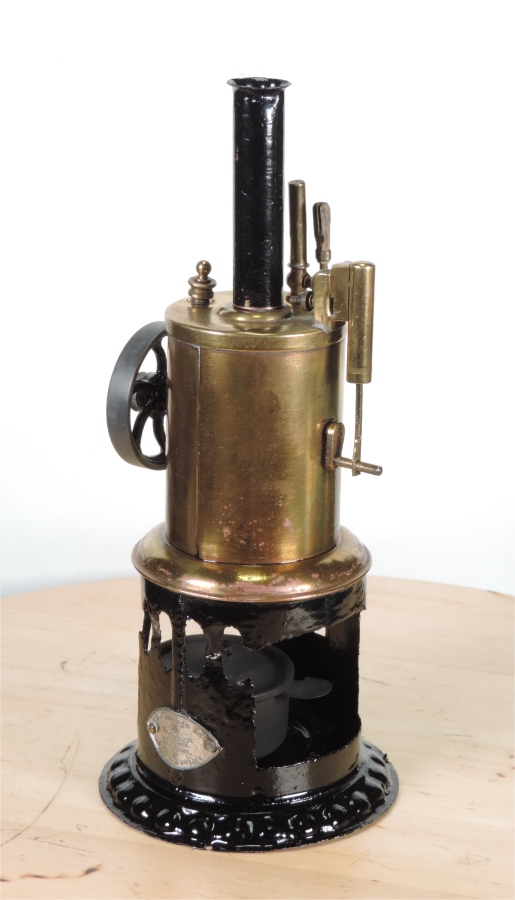 ---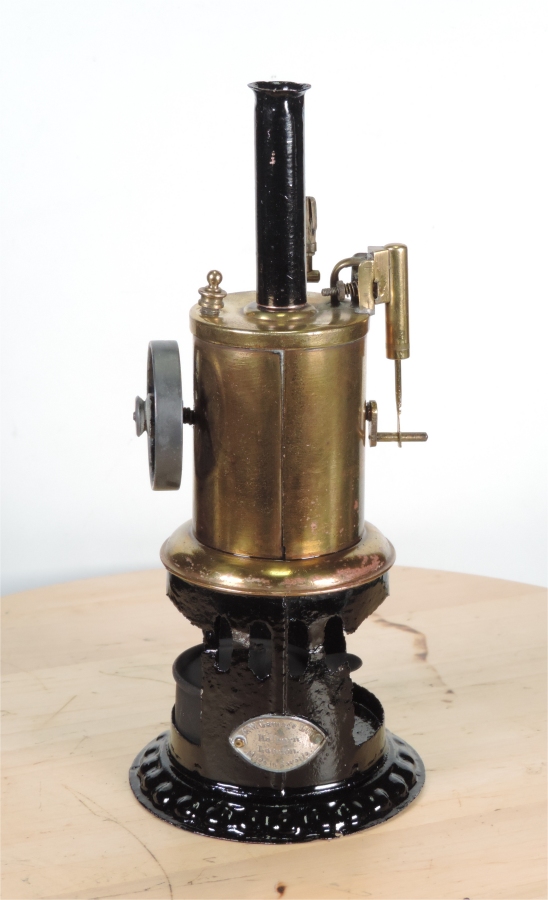 ---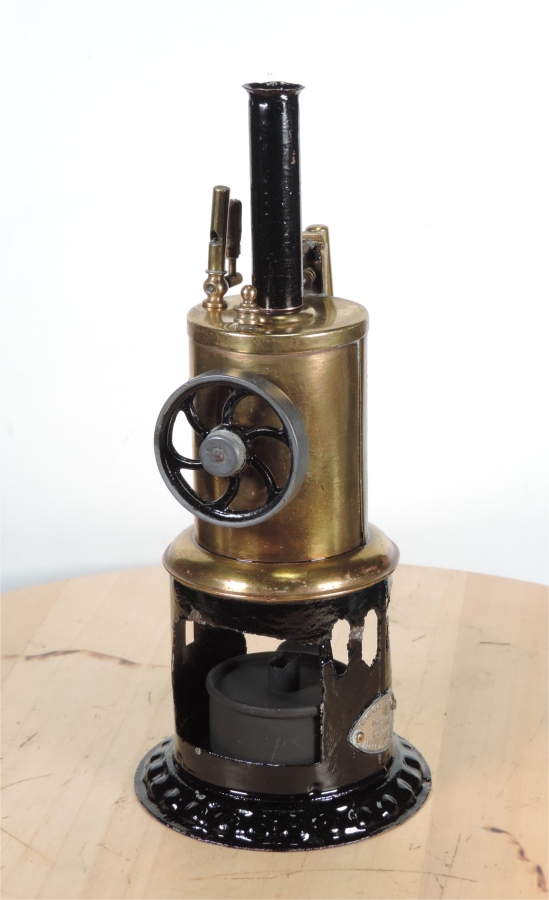 ---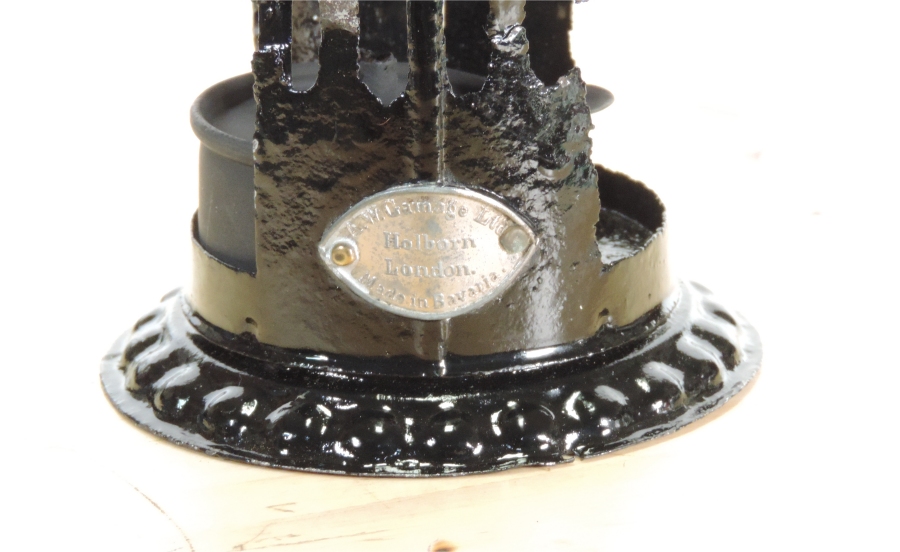 Back to British Engines Main Page
Back to Steam Main Page
---
---