Empire Model Number 43

This was listed on ebay as an Empire 45, i'm not actually sure that there is a model 45. It is in fact a superb
example of an Empire Model Number 43 stationary steam engine. The element, sight glass and whistle are
all intact and the nickel plate on the boiler is in excellent condition. The only things missing are the safety valve
and chimney. This engine dates from the mid 1950s.

With a chimney & safety valve donated from my Empire 46 here is the video.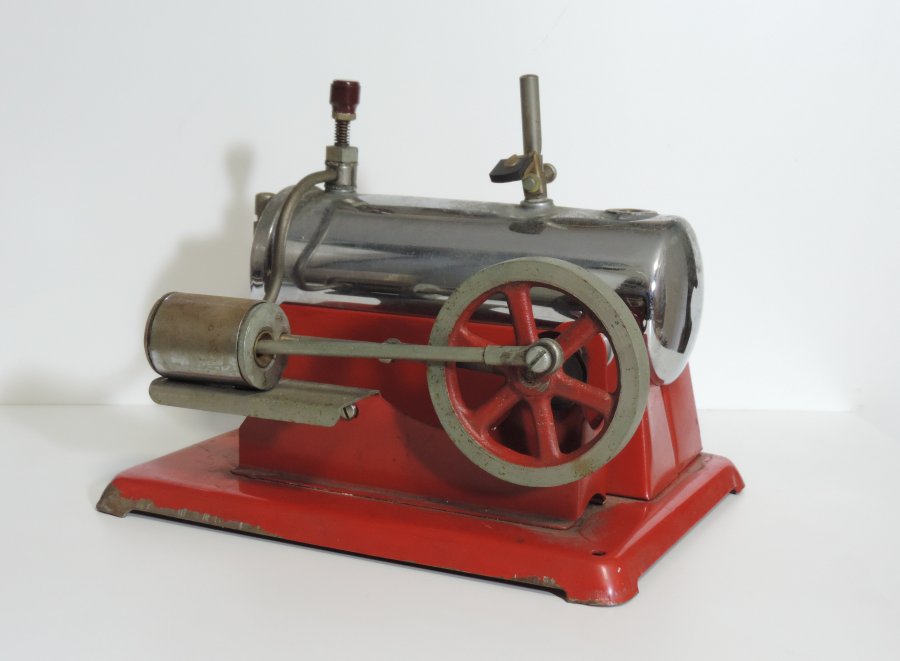 ---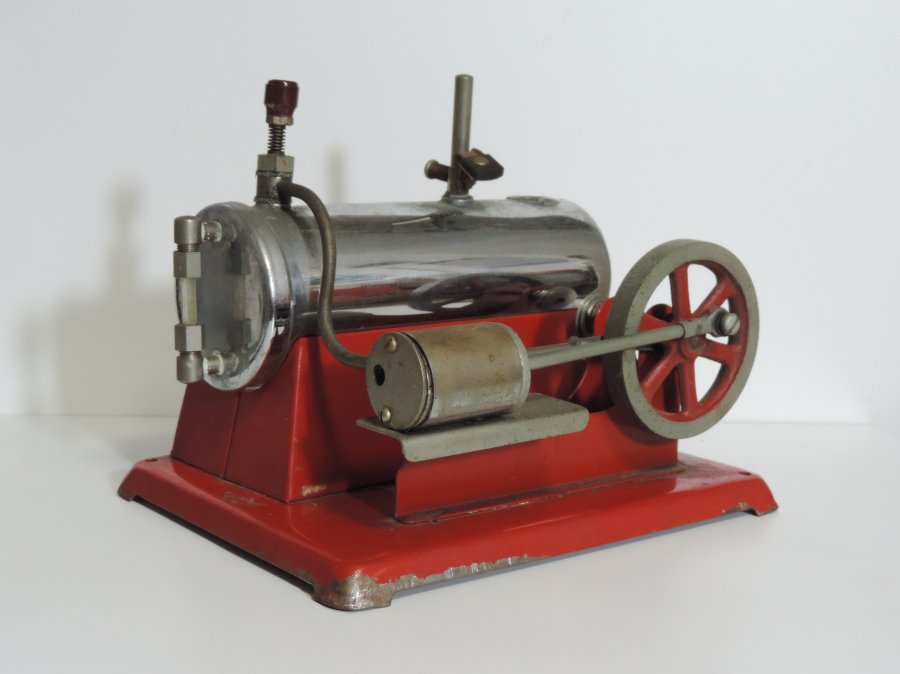 ---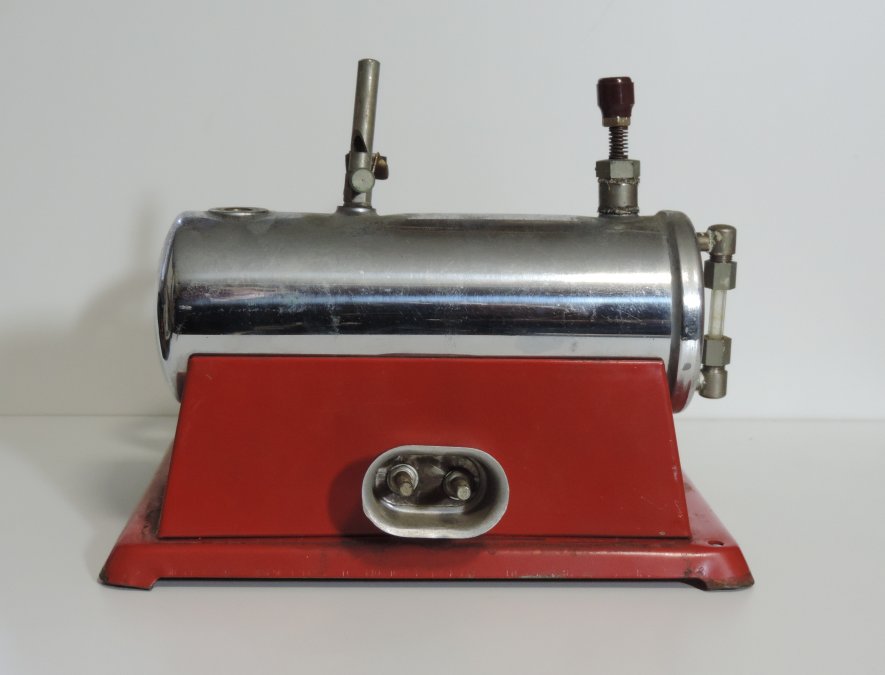 ---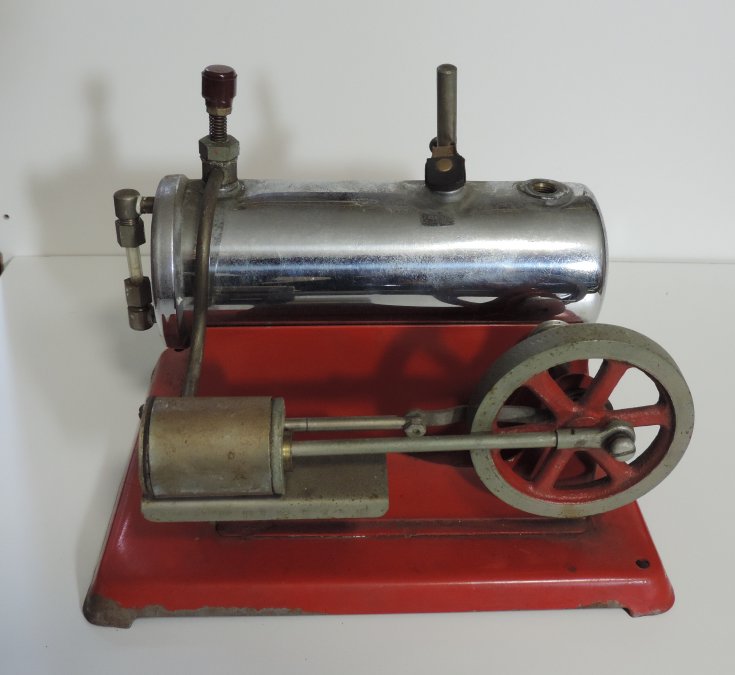 ---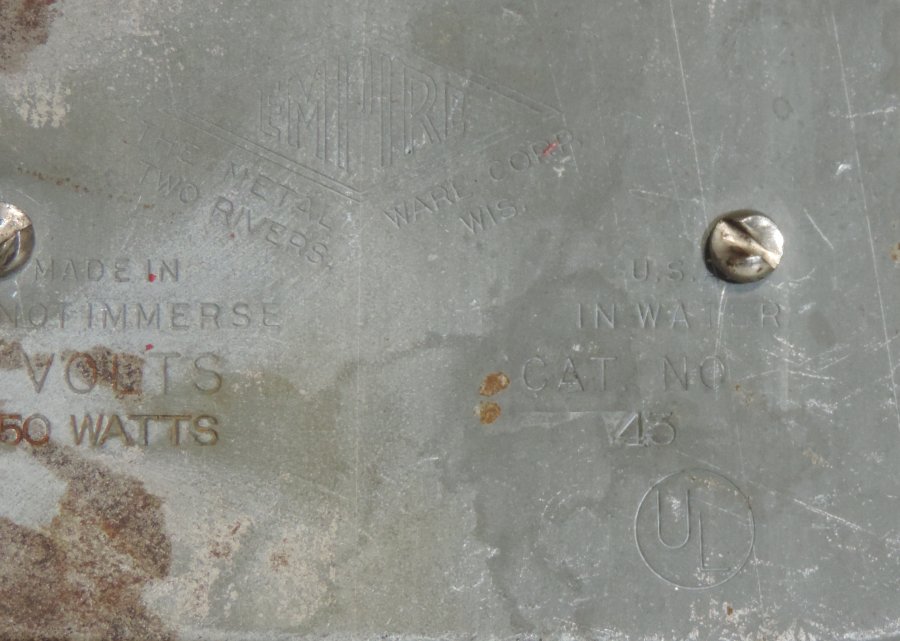 ---

Once a bolt with the correct thread was sourced from ebay, along with a short length of chrome tube,
a new safety valve and chimney have been manufactured to replace the missing originals.


Back to American Engines Main Page
Back to Steam Main Page
---
---