Court Lodge MK1

Finally after over a year of looking I was able to find a Court Lodge MK1 on ebay. This engine was developed from
the Albury Manor MK4 model steam engine. Designed by Geoffrey Weller in the 1960s the Albury Manor MK4 became
too expensive to produce in the early 1970s. Mr Weller scaled the MK4 down and reduced the number of parts which
created the Court Lodge MK1. This one is an excellent example, although rather dirty it is only missing the burner.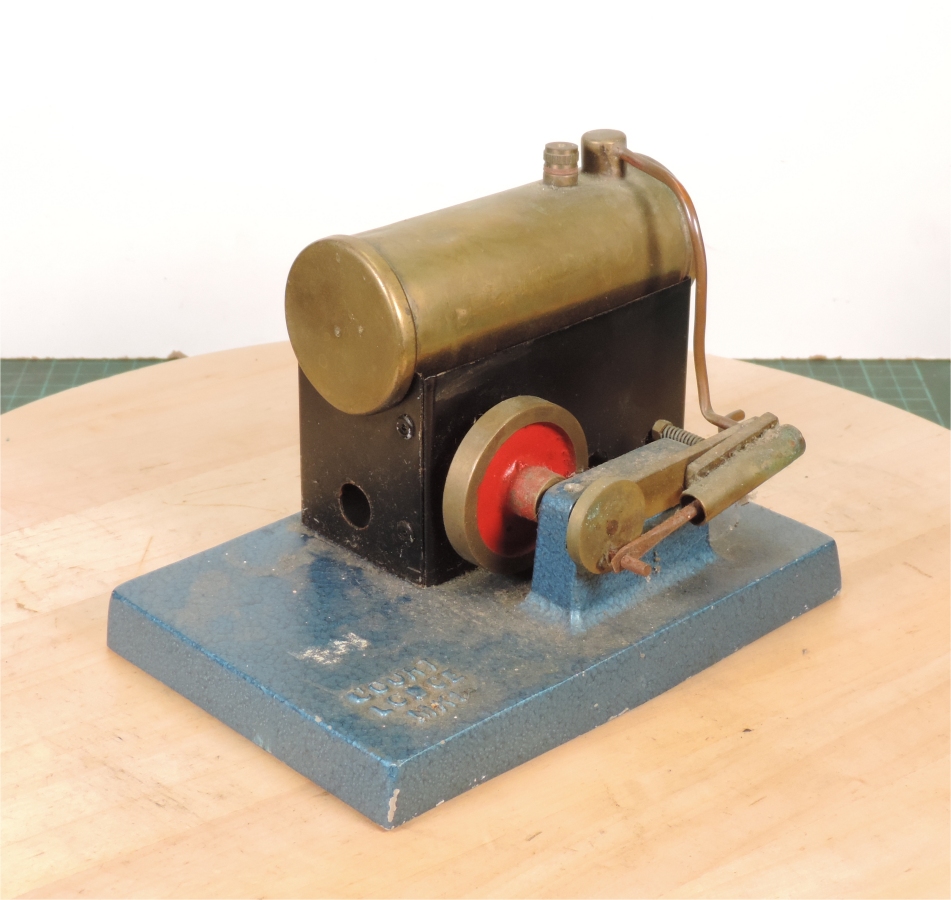 ---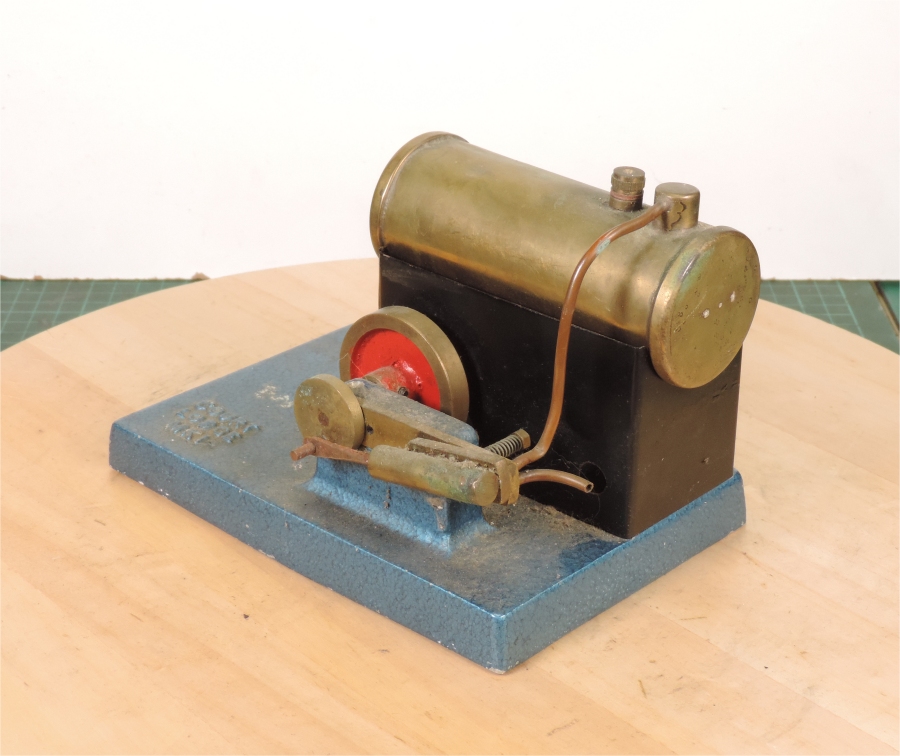 ---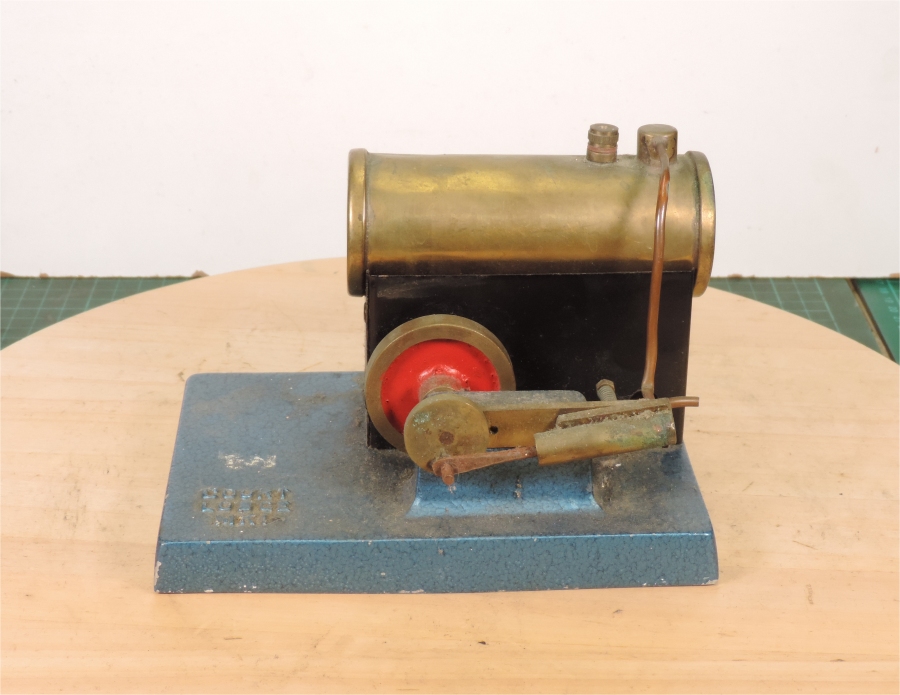 ---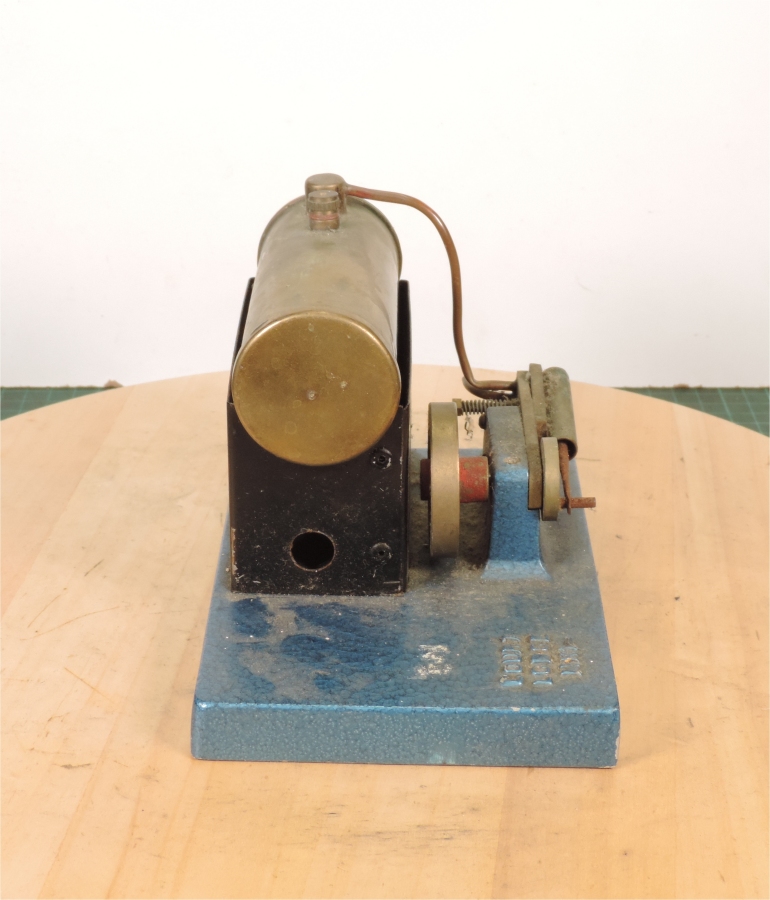 ---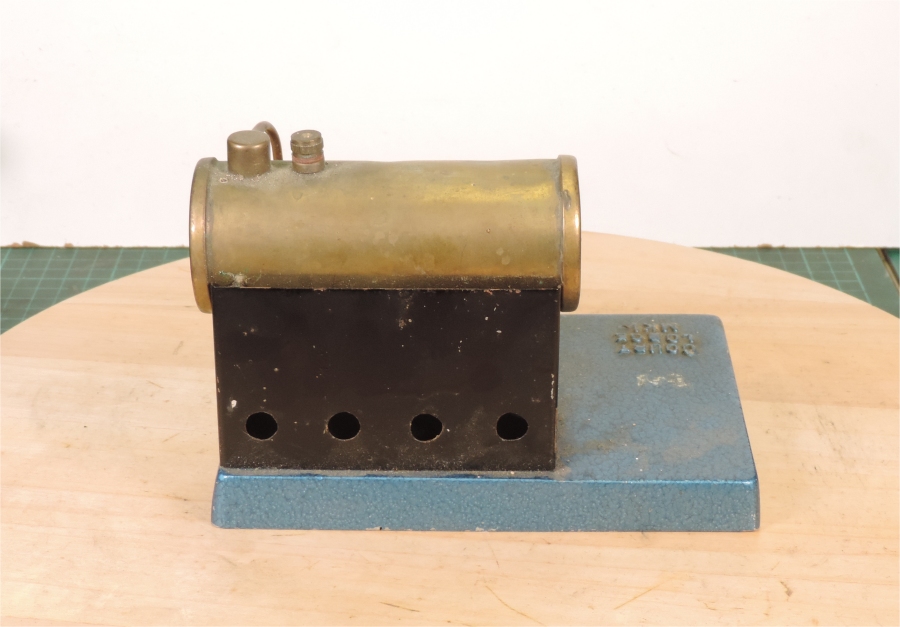 ---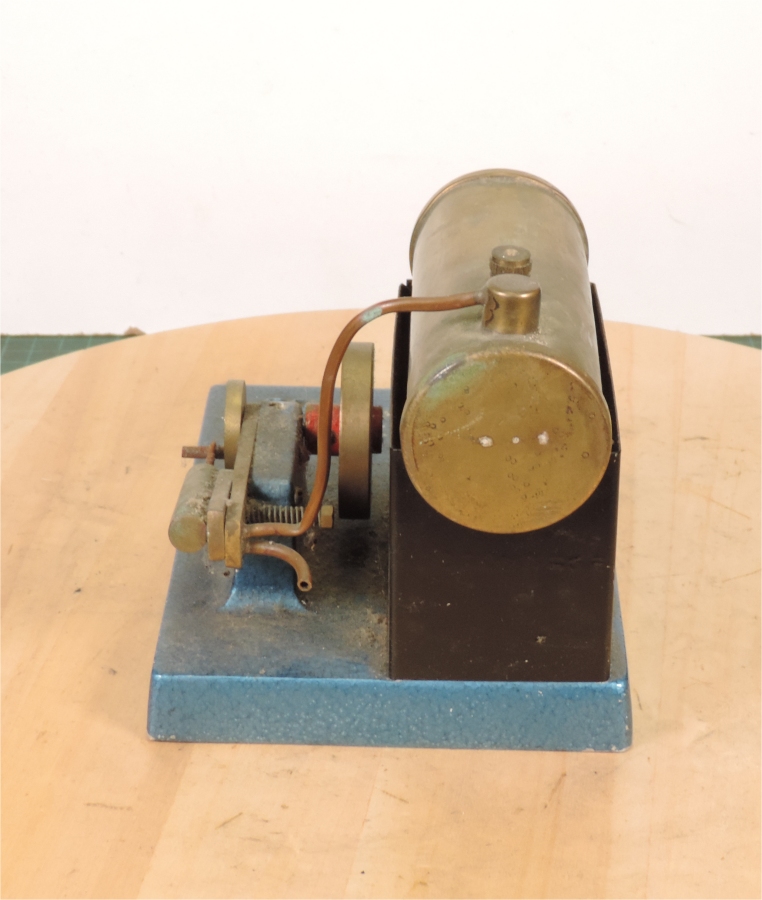 Back to British Engines Main Page
Back to Steam Main Page
---
---