Albury Manor MK4

A very interesting little engine with a great history. This is an Albury Manor MK4 built sometime between 1965 and 1975.
The engine was designed by Mr Geoffrey Weller who was a metalwork teacher at Albury Manor County Secondary School.
Pupils in his metalwork class built the engines as projects to teach basic metalworking skills. They would often stamp their
name on the cast aluminium base. This one was built by "P Bromfied". In the later 60s Mr Weller moved to the Court Lodge
Comprehensive School. By the mid 1970s the cost of producing the Albury Manor MK4 had become prohibitive. So a smaller
less complex engine was jointly desinged by Mr Weller and Mr Roger Williamson, this was The Court Lodge MK1. I shall
definitely be on the look out for one of those in future!

Video here.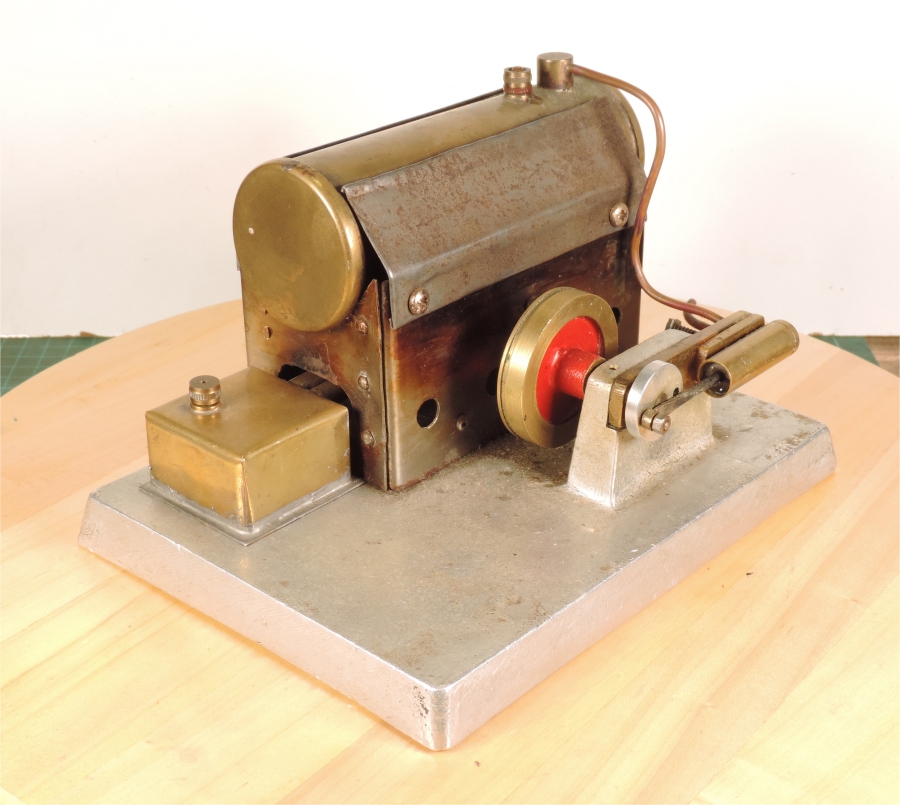 ---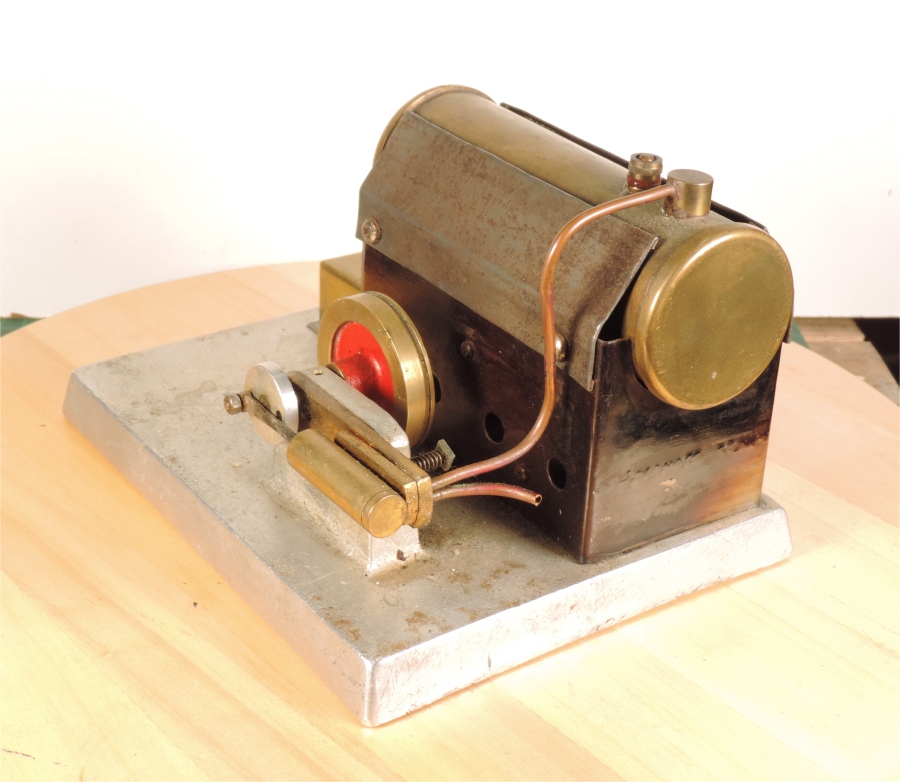 ---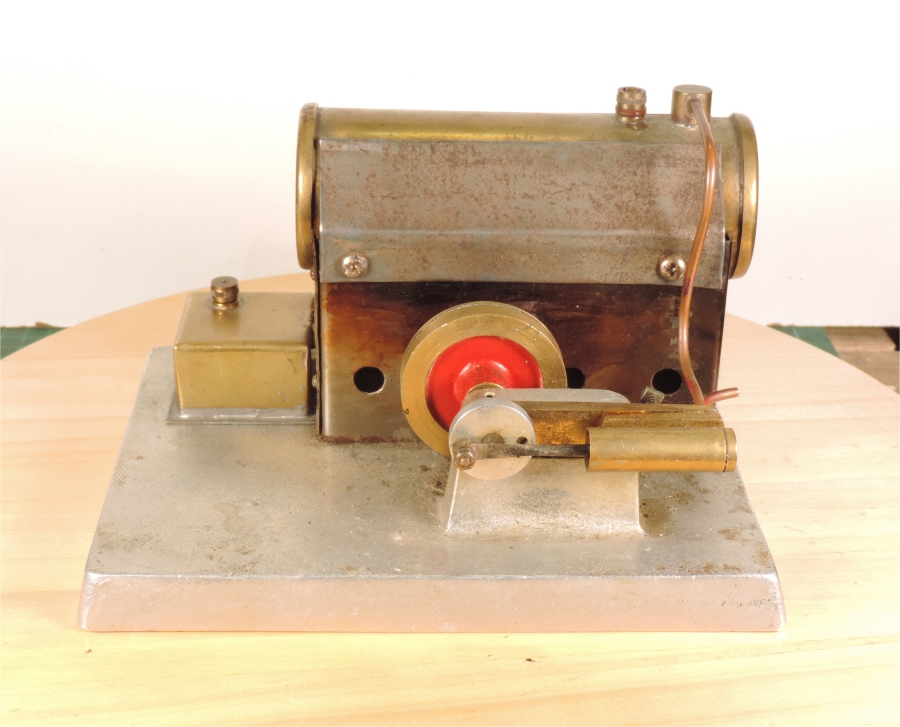 ---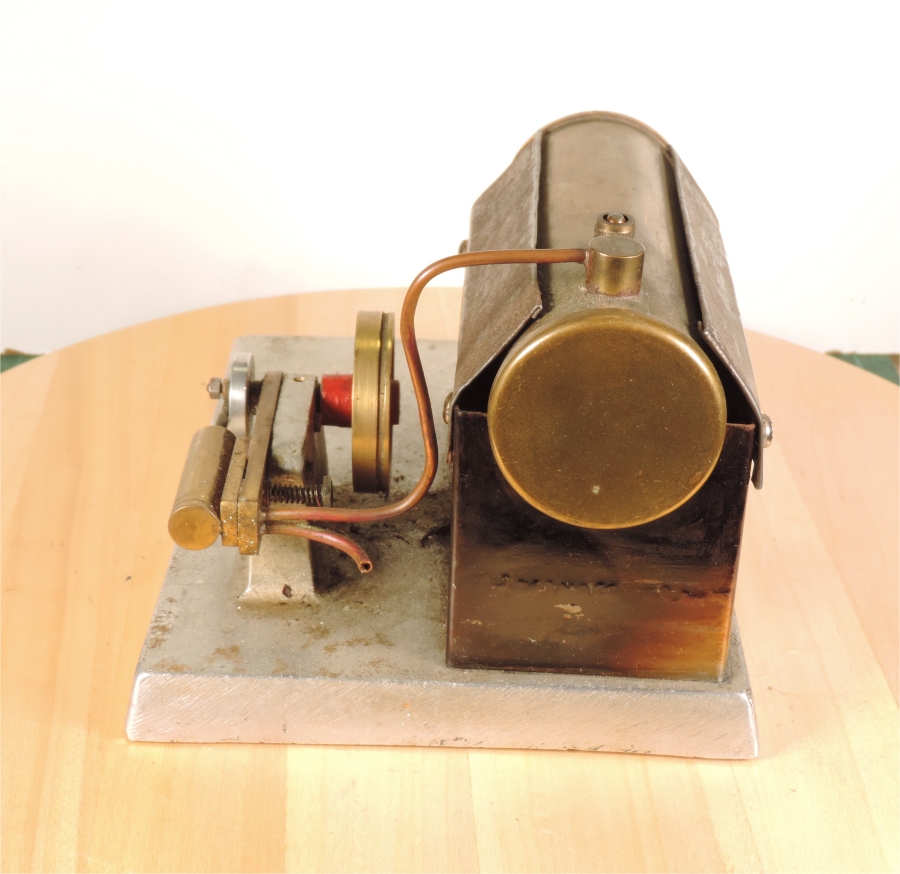 ---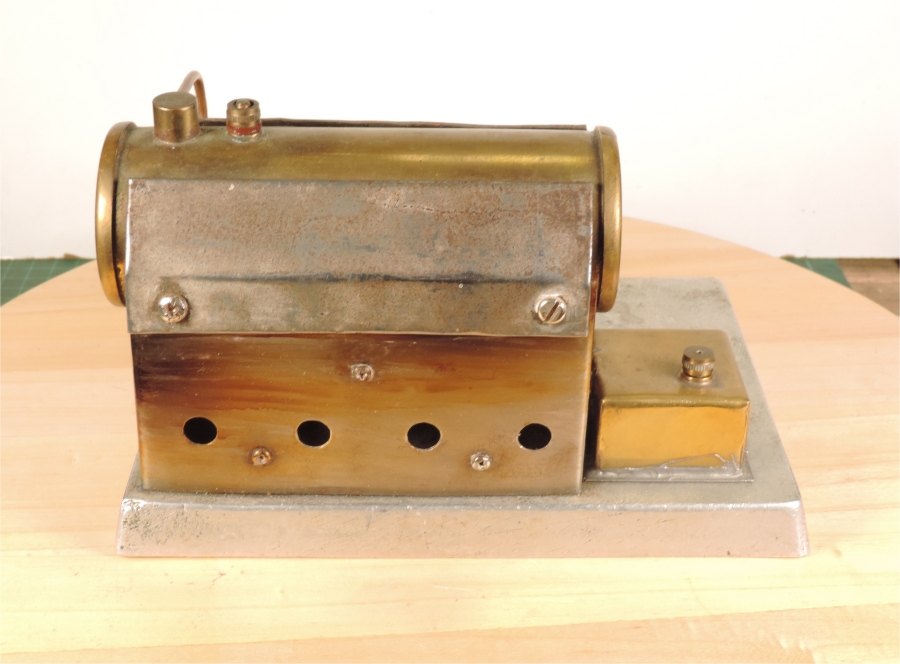 ---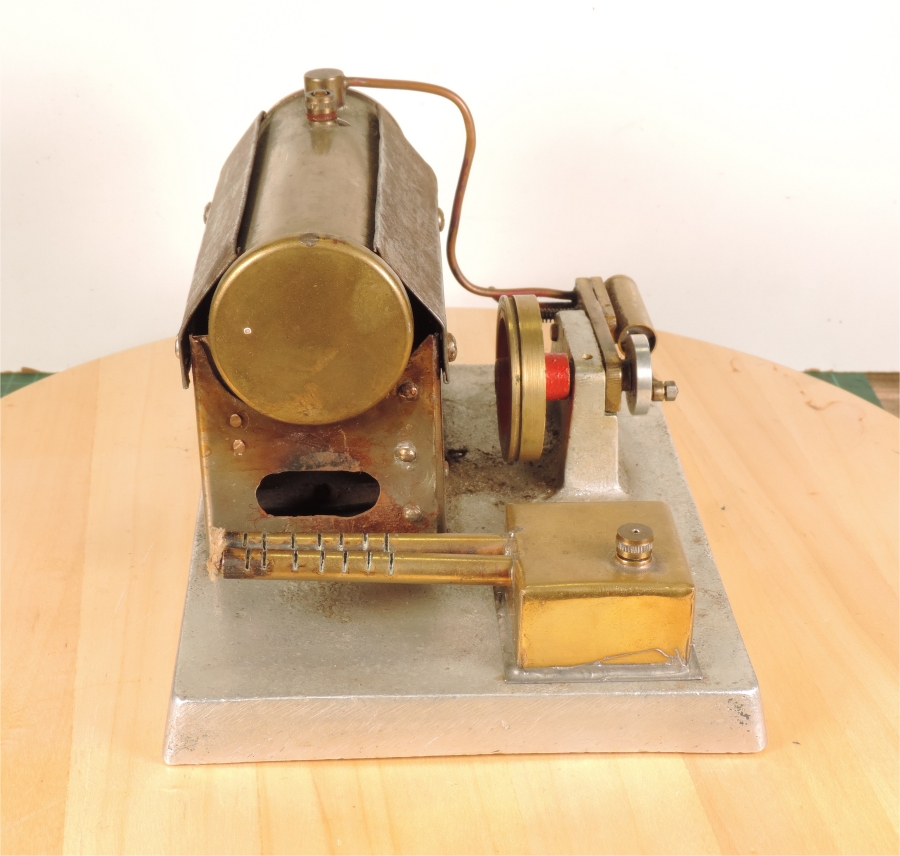 ---

Everything has been cleaned and the firebox has been repainted. I also made some caps for the ends of the burner tubes.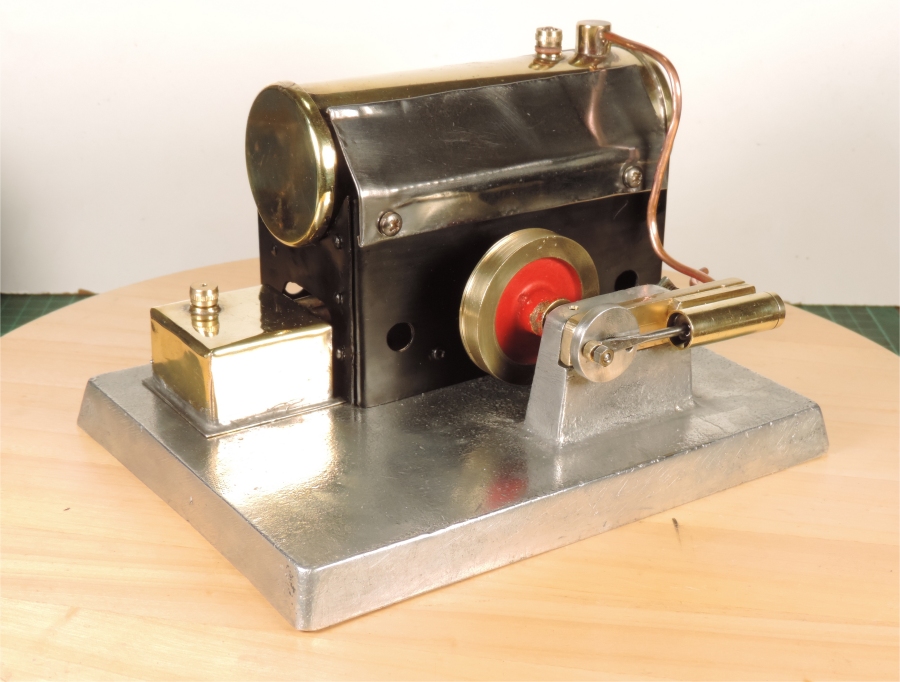 ---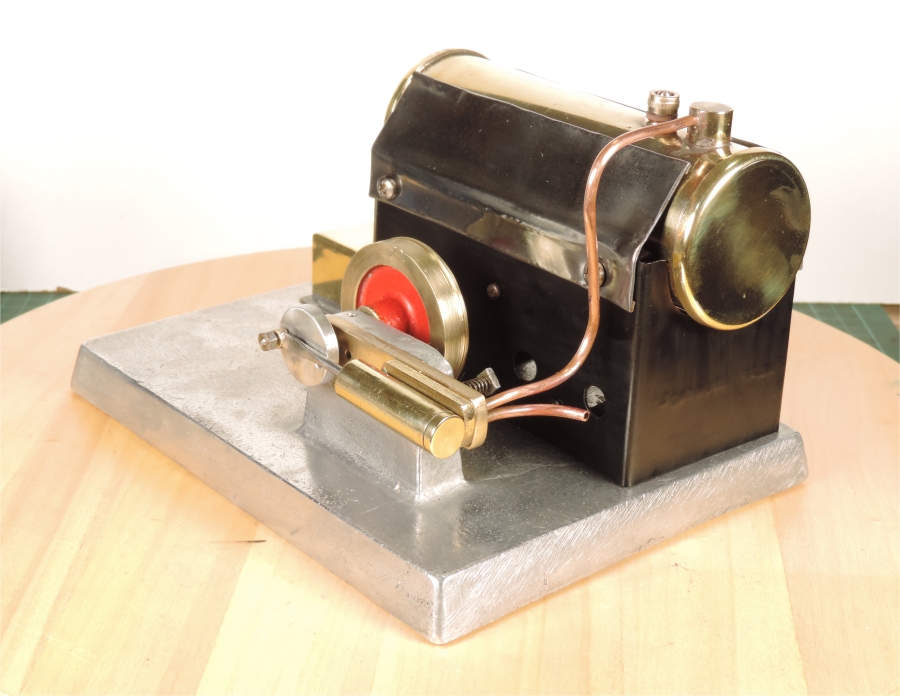 ---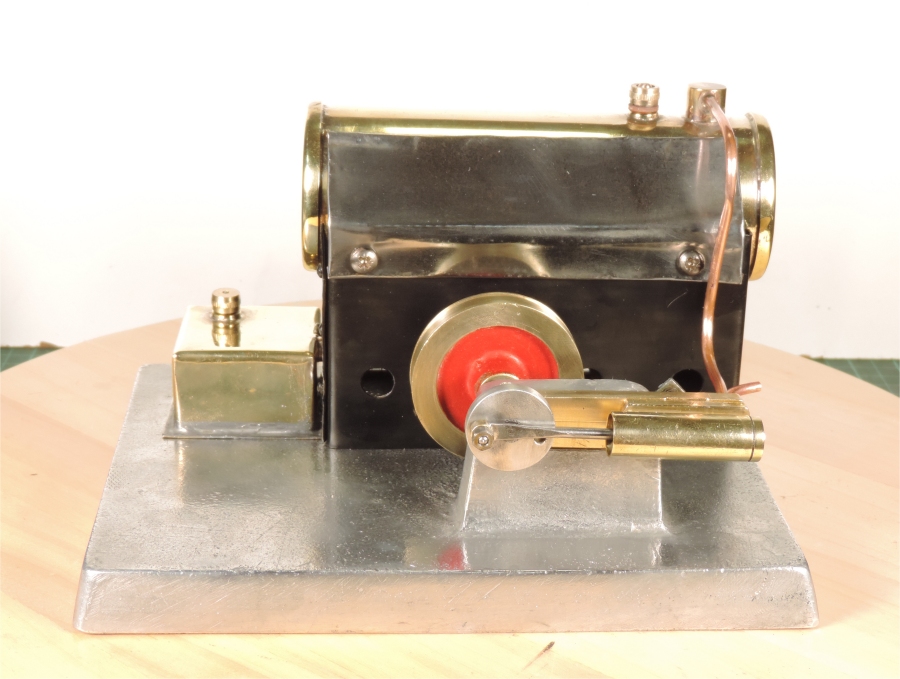 ---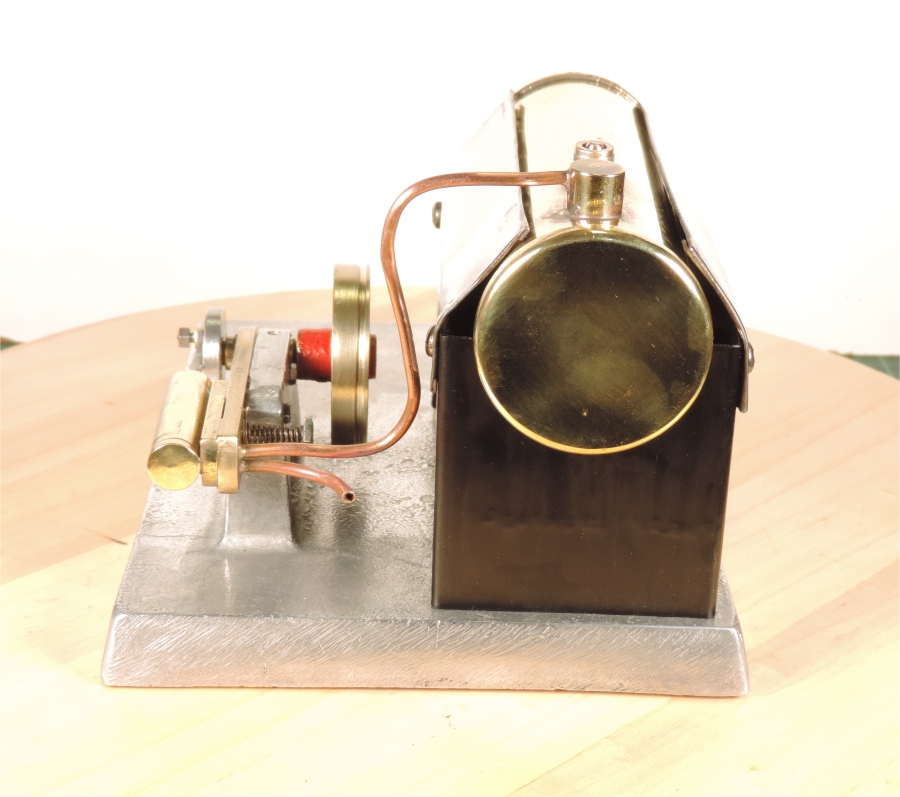 ---
---
Back to British Engines Main Page
Back to Steam Main Page
---
---